EEUU: Early season potato herbicide considerations
Weeds are a grower's enemy, so tackling them head on early in the season can make a world of difference later.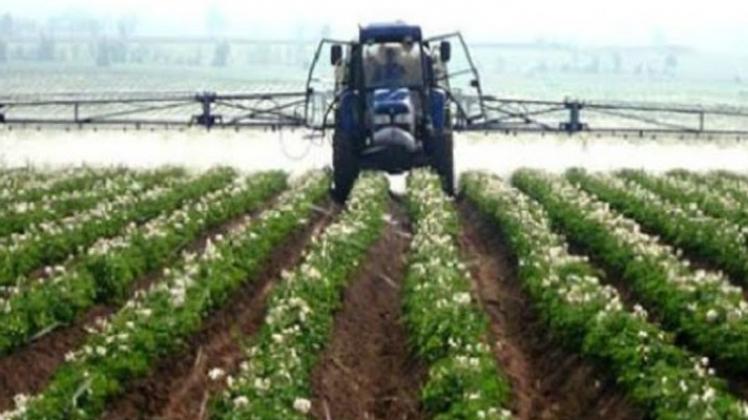 Because there are a limited number of post-emergence broadleaf herbicides available for use in potatoes, using herbicides before the crop emerges is the best approach to ensure adequate protection of growers' fields from aggressive nightshade and other broadleaf weeds.
By using herbicide products with residual activity during pre-emergence, potato growers can ensure that the emerging crop is protected from weed competition. Failing to do so can lead to aggressive broadleaf weed escapes that are hard to control.
"Unfortunately, there is no single product that will control every weed. Growers typically need to apply a mixture of two to four products to get broad-spectrum weed control. There are a limited number of herbicides registered for use in potatoes, so it is very important to practice crop rotation and other resistance management techniques to protect these chemistries. They should also be aware of the weed species in the area to ensure the correct products and approaches are used," said Curtis Rainbolt, Technical Service Representative at BASF.
Rainbolt recommends rotating potatoes with wheat, corn or other grass crops to help control perennial broadleaf weeds.
Fuente: https://spudman.com