Francia: French potato acreage expands by 5.1% this campaign
The acreage devoted to ​​potato cultivation in France this campaign has been 5.1% greater than that of 2016, reaching 131,640 hectares.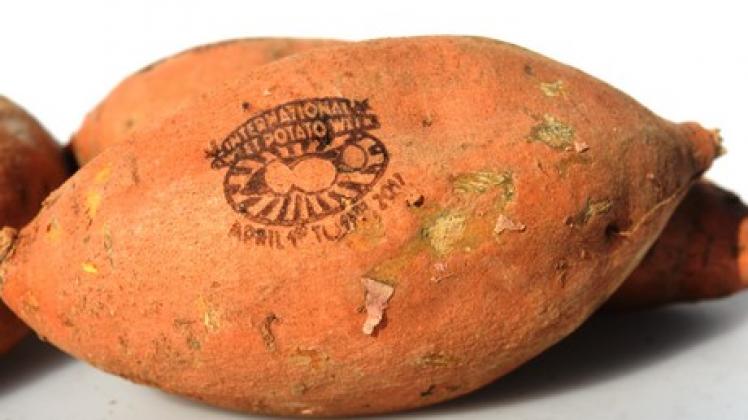 It is the second consecutive year with such an increase, since the acreage in 2016 was 5.3% greater than in 2015, totalling 125,250 hectares, according to data from the National Union of Potato Producers of France (UNPT) and the National Committee of the French Potato Interprofessional (CNIPT).
The increase in the 2017 campaign has been of 6,390 hectares. Most of this growth corresponds to the "Haust-de-France" region, the third most populated region of France and located in the far north of the country, with 4,710 new hectares. It is followed by Upper Normandy, also in the extreme north of the country, with 650 more hectares, and by Champagne-Ardenne, with 480 more hectares.
The Haust-de-France region accounts for about 62% of France's production of potatoes for storage, which are potatoes intended for fresh consumption that are stored in warehouses until they are marketed.
The expansion of potato cultivation this season has not only been observed in France, but also in the main producing countries of northern Europe. The most notable increase in the number of hectares has been recorded in Belgium, with 5.4% more than in 2016 and a total of 96,281 hectares, which represents a growth of 21.5% in relation to the average of the last five years. The acreage in Germany has grown by 4.5%, totalling 171,900 hectares; in the Netherlands, there has been a 4.1% increase, with a total of 75,800 hectares, and in the United Kingdom the growth has reached 4%, with a total of 103,200 hectares, according to data from the Association of Northern European Potato Producers, NEPG.
Potatoes are the most imported vegetable in Spain and France is the main supplier. In 2016, Spain imported French potatoes worth 146 million Euro out of a total of 229.1 million Euro. As for Spanish potato exports, in 2016 they were worth 123 million Euro, of which 5.8 million Euro corresponded to France, according to data from the Department of Customs and Special Taxes of the Spanish Tax Agency, processed by FEPEX.
In Spain, the acreage devoted to ​​potato cultivation in 2016 stood at 73,196 hectares, 4.4% more than in 2015, when there were 72,057 hectares, according to the estimate from December 2016 published by the Ministry of Agriculture and Fisheries, Food and Environment.
Fuente: http://www.freshplaza.com/article/180069/French-potato-acreage-expands-by-5.1-procent-this-campaign