Inglaterra: UK potato merchant challenged to pay back £161,000 in tax evasion
A Perthshire potato merchant who carried out a £161,000 tax evasion is facing a legal challenge by prosecutors to reclaim the money.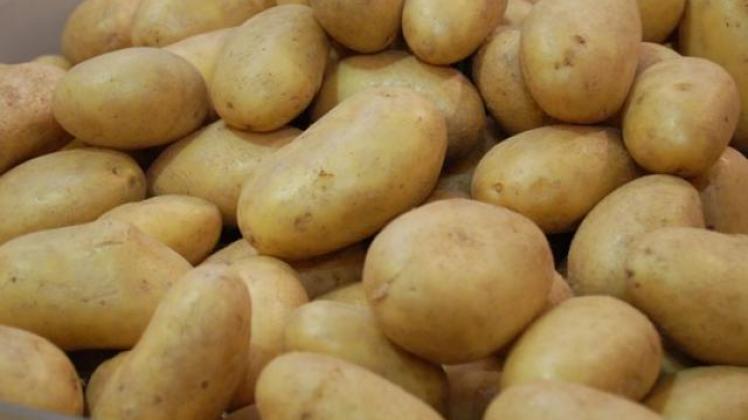 Scott Coupland, 48, was jailed for two-and-a-half years in February after being found guilty after a four-day trial at Perth Sheriff Court.
The Crown Office has now launched the action under Proceeds of Crime legislation. Coupland was brought from prison for a brief procedural hearing on the claim.
Coupland made two false VAT repayment claims between March 2011 and November 2012.
Coupland had offered to pay back £20,000 in an attempt to avoid a prison sentence, but Sheriff William Wood noted that no money had been paid back in four years.
Fuente: http://www.freshplaza.com/article/179992/UK-potato-merchant-challenged-to-pay-back-161,000-in-tax-evasion