Italia: Focus on potatoes for consumption
The European new potato market was affected by a mistake in the planning of sales in France.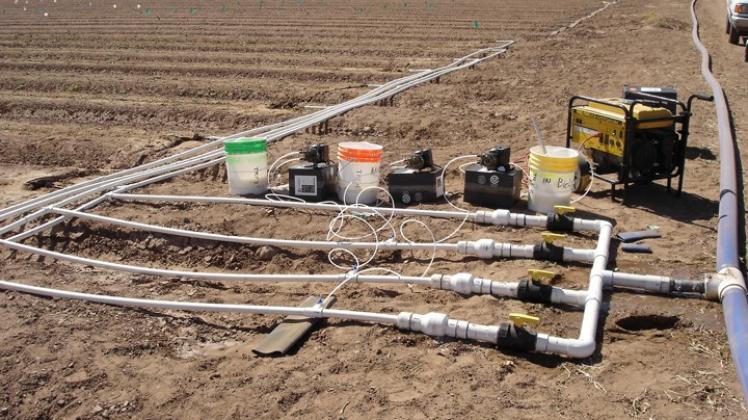 Prices were in fact expected to increase during the 2016/17 season, which led many operators to refrain from placing their produce on the market thinking they could make higher profits in the new year. Unfortunately, this did not happen, as the first six months of 2017 did not compensate for the fewer sales in late 2016.
As a consequence, the volumes of old unsold produce were so significant that they penalised the start of the new potato market. This in turn led to a constant depreciation of Italian potatoes destined to the domestic market despite the fact that many had thought prices would increase due to the lower yields caused by the weather.
Currently, on a European level, we are witnessing the constant difficulties of the French potato market. The lower prices of the new potato production and the fear of an abundant harvest affected potatoes for consumption as well. Nonetheless, all this worry seems premature: because its produce was rather early, Beauce (a region which actually only represents 10% of the national production) generated the idea of overproduction. 
In other regions such as Champagne or Picardy, yields are only slightly above the historic average and NEPG actually estimated volumes for this campaign as being lower than 2014. What is more, the increase in cultivated areas mainly regards the processing rather than the consumption industry. In Germany, yields are actually below average. In Bavaria, a combination of cold temperatures and excessive drought damaged the earlier varieties.
Later varieties managed to take advantage of the better weather in August, but yields remain low and profits are not satisfactory as prices are penalised by the more abundant harvests in north-west Europe. German operators believe quotations will improve over the next few months.
Italian produce also suffered due to the weather, meaning yields are below the average of the past five years. Prices should have therefore remained in line with the period average.
In light of all of the above, UNAPA believes that current prices are absolutely unjustified. The entire Italian sector should agree on a common policy, as producers could obtain prices that actually repay them of their investments. Disorganisation damages the value of the produce on the market, especially since potatoes are subjected to strong weekly fluctuations.
Consumers are no longer attracted by the lowest price as they actually purchase potatoes according to their origin, packet size, variety and intended use. It is therefore important to promote high-quality by making people aware of the single varieties. Speculative policies do not guarantee significant profits and do not promote consumption. UNAPA would like to invite the entire Italian production chain to get organised.
Fuente: http://www.freshplaza.com/article/182701/Italy-Focus-on-potatoes-for-consumption