Australia: Potato disease remains a threat for Western Australian crop
The blight of the WA potato industry is worse than originally reported and it is unclear how and when things will improve now that WA farmers will have to live with the tomato potato psyllid (TPP) and Dickeya dianthicola bacteria.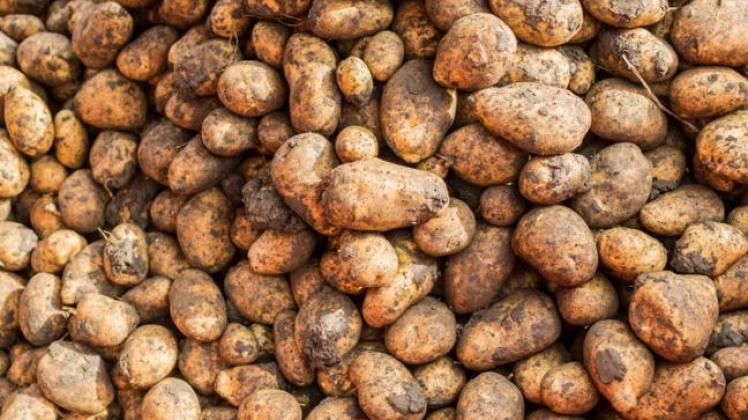 The Department of Primary Industries and Regional Development (DPIRD) confirmed last week that five properties in the potato-growing areas north and south of Perth have had quarantines lifted after extensive work in tracing the origins of the Dickeya dianthicola bacteria.
The bacteria was detected for the first time in June in a potato crop north of Perth, prompting an immediate biosecurity response.
DPIRD irrigated agriculture executive director John Ruprecht said extensive tracing, surveillance and testing of samples to determine the spread of the bacteria had led to it being detected in dahlia tubers in WA and freesia bulbs imported from Victoria.
Dickeya dianthicola has also been detected on dahlia tubers grown on a commercial property in Victoria.
Mr Ruprecht said as part of this response, DPIRD had developed a rapid and high-throughput PCR test for Dickeya dianthicola – the first of its kind to be used in Australia.
"This new test has significantly reduced the waiting times for testing results, which will benefit ongoing surveillance for the bacteria," he said.
Potato Growers Australia WA executive officer Simon Moltoni said the disease couldn't be eradicated and so the response had moved to how best to manage it.
He said the recent experience had pointed out that the industry needed reassurances from growers that they have the best on farm biosecurity practices and that the national biosecurity measures were not foolproof.
Read more at farmweekly.com.au
Fuente: http://www.freshplaza.com/article/183464/Potato-disease-remains-a-threat-for-Western-Australian-crop