Australia: Sunny days in Australia mean potatoes are thriving
A very wet August delayed the start of the busy potato sowing period, but sunny days in the past week means the crops are thriving.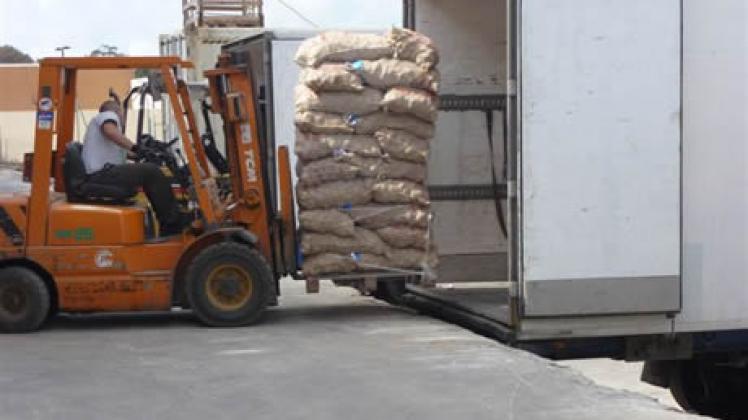 Gordon Jones, who runs Jones Potatoes with his wife Lyn, at Warragul South said the paddocks were too wet to get the tractor on for the usual start of sowing in August.
"It was hard to plant because we couldn't get onto the paddocks to cultivate the soil," Gordon said.
But the weather has been great this past week, so I think most would have caught up."
Figures from the Bureau of Meteorology show 134mm fell at nearby Nilma North in August.
"We expect decent rain in October, but it's been dry so far," Gordon said.
"Everything is growing at a ridiculous rate."
Gordon said the heavy clay soil at the three properties he runs, 160ha, had "beautiful quality" but needed to be nurtured.
He does this by enforcing a five or six-year break on each paddock after it has produced a crop of potatoes, allowing the soil structure to rebuild.
Sowing started in early September and will continue through to late January, with harvest starting in December and finishing in late June.
"Potatoes are a hot weather crop, so anything before mid August and after January are not so good," Gordon said.
This year he will sow 11 different varieties including king edward, wilwash, atlantic, nicola, Dutch cream, royal blue and kipfler.
Fuente: http://www.freshplaza.com/article/183859/Sunny-days-in-Australia-mean-potatoes-are-thriving