China: Prices of potatoes won't match last year's
"Sannong China" has reported that potato prices dropped significantly this year.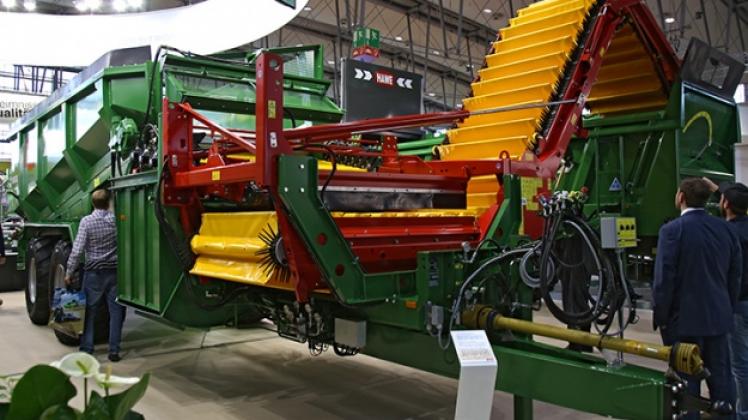 Compared to the same period last year, prices in many areas have dropped by about 40%. The fall in prices has affected growers. There are two main reasons behind the fall in prices, the first being oversupply, as the main potato producing areas generally increased production and the total amount of domestic product became too large. The second reason is that Shandong potato producing areas suffered from rainy weather and the potato quality was disappointing.
The weather is getting colder now, but due to the expected warm winter, the supply of vegetables may continue to be too large. The impact on the potato market will continue and the price of potatoes will be effectively limited. This year, the volume of potatoes in warehouses is bigger than market demand. The owners are trying to sell it as soon as possible, otherwise there will be a serious surplus. It is estimated that the price of potatoes won't reach the peaks of the past years and the current situation will continue.  
Fuente: http://www.freshplaza.com/article/185809/China-Prices-of-potatoes-wont-match-last-years