Alemania: Prices remain unchanged compared to last week's levels
Mecklenburg-Vorpommern Growers' prices for table potatoes remain at the level of the previous week. The trend remains stable.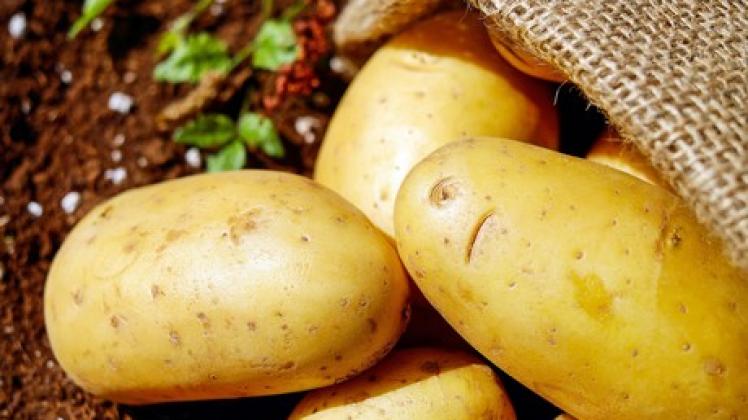 For this year no more price changes are expected. This also applies to peeled potatoes, which also remain at last week's level. The sales are quiet, as was expected for November. Deliveries to the restaurant industry have decreased significantly. Many restaurants on the coast have their company holidays in the month of November. The quality of potatoes can be very different. The losses through sorting are noticeably high this year. Sometimes, stocks have to be outsourced early. Some seed potato stocks could not be cleared yet.
Brandenburg
The end of November did not show great sales. Currently, there are no price changes in the table or peeled potato sector. Up until the Christmas sales, weekly promotions should keep current sales on par, but price changes are not expected for standard goods in view of the abundant supply. Only very high-quality products can be priced somewhat higher. The last starch potatoes have been cleared.
Saxony
For the most comprehensive needs of the packers, plentiful supplies of good quality table potatoes have been available in the last week of November. Sales in the food retail trade are quiet and at typical levels for the time of year. Supply is well above demand. Growers' prices for food products continue to remain stable at the level of recent weeks. Given the current market situation, no significant changes in producer prices are to be expected.
Saxony-Anhalt
The potato market in this region is well stocked this year. Producer prices remain unchanged at last week's level, with no direct rises in view. Occasionally potatoes are still covered, at the edge of the fields. The quality of stock goods is mostly good. The proportion of sorting losses is, however, in part higher than in the previous year. Due to special offers -7,5 kg containers were offered for 1,99 euros in the previous week- high sales figures have been achieved in retail. The export trade is still going on, towards Poland and the Czech Republic. The peeled potato market it is very quiet, with stable prices.
Thuringia
At the table potato market, no changes in prices were reported this week compared to last week. Sales are steady, as is the demand from the food retail sector, but could be a bit higher in terms of volume from the packers' point of view. The retail trade is steadily trying to get things going through promotions. The peeled potatoes prices remain stable.
Fuente: http://www.freshplaza.com/article/186187/Prices-remain-unchanged-compared-to-last-weeks-levels