Germany: Potato yield per hectare highest in 26 years
On an area of 350,000 hectares (58 percent of the arable land), a crop of 2.6 million tons of grain (including maize and CCM) was produced.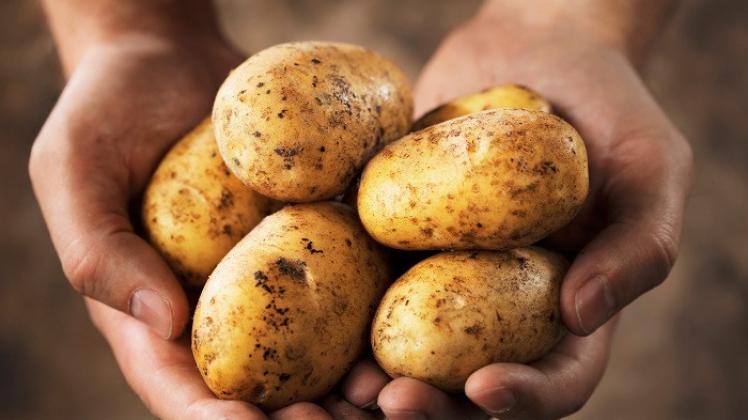 The excellent 2016 harvest, of 2.8 million tons of grain, was missed by just 8 percent. On 1,700 hectares of arable land, the lowest since 1991, 82,000 tons of potatoes were cleared. The yield per hectare of just under 5 tons was the highest in 26 years. 
The sugar beet harvest was also completed, with a peak yield of just under 8 tons per hectare, breaking the 2014 record. 
According to preliminary projections, 425,000 hectares of arable land with winter crops were cultivated by the Thuringian farmers in the fall of 2017, for the 2018 harvest. Compared to the cultivation area of the year 2017 -of 428,000 hectares- this corresponds to a slight reduction of land by 3,000 hectares. Winter wheat, the largest crop in terms of cereals, has been planted on 216,000 hectares, which is almost 2,000 hectares below the cultivation level of 2017. For winter rape, 116,000 hectares of arable land were used. Compared to 2017, with an acreage of 118,000 hectares, this represents a drop of about 1 percent.
The Thuringian fruit growers had to accept crop losses in the past year due to late frosts on the tree blossoms. In 2017, 28,000 tons of tree fruit harvested meant a drop of 40 percent compared to 2016. The apple harvest of 24,000 tons also undercut earnings for 2016, by 40 percent and 16,000 tons, respectively. 
The harvest of about 900 tons of sweet cherries was 60 percent lower and the harvest of nearly 1,000 tons of sour cherries was 55 percent below 2016 levels. 
Fuente: http://www.freshplaza.com/article/188223/Germany-Potato-yield-per-hectare-highest-in-26-years