EEUU: US grower launches reduced carb potato
As consumers continue to seek out healthy food options, companies are continuing to provide alternatives to traditional fresh produce.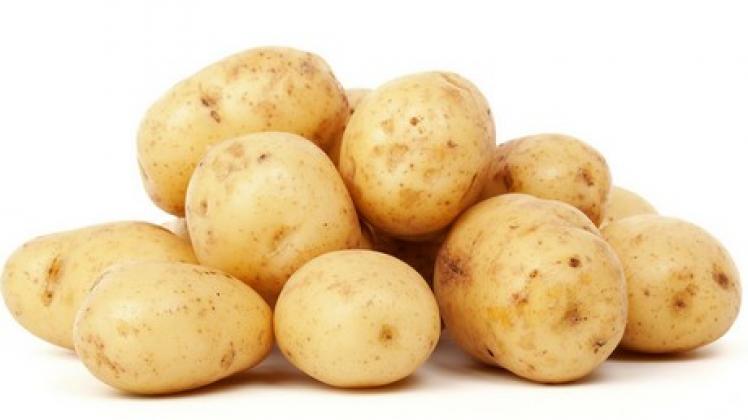 Potandon Produce, a potato and onion marketer based in Idaho Falls, recently introduced a new variety of potato. Branded CarbSmart, these potatoes have 27% fewer carbohydrates when compared to standard potatoes. 
Potandon launched the potatoes at the PMA Fresh Summit last October and they hit shelves just over a month later. "We started shipping the CarbSmart potatoes out just before Thanksgiving and  they began appearing on shelves around December 1," said Carter Bray, of Potandon. "They are now available in retail grocery stores as well as large chain stores with a mix of food and merchandise."
About the potatoes
CarbSmart potatoes are a yellow potato variety and are grown not just in Idaho, but in various locations across the United States. Bray said that, as the program expands, availability will also increase. "The CarbSmart are a yellow skin, yellow flesh potato with a creamy, buttery taste," he said. "We grow them in a number of places, in Idaho, the Southwest, Southeast as well as the Northwest. As the program continues to get up and running with more retailers, they will be available all year."
Bray also pointed out that the potatoes are not genetically modified, a factor that he's been asked by many people. "One of the most frequent questions I have been asked is whether they are GMO," he said. "CarbSmart potatoes are not GMO. They have been naturally-bred through different varieties. This is one area where a number of consumers are concerned about and we wanted to provide a non-GMO, nutritious option for all consumers."
The nutritional values are what Potandon say sets the potato apart from other similar foods. Reduced amounts of carbohydrates are the main draw, but Bray also made mention of other aspects that will be of interest to health-conscious consumers. "Not only are they lower in carbs, but they also have a low amount of calories, at 90 per serving," he said. "CarbSmart have no fat, and they're also a good source of potassium as well as Vitamin C."
Testing the market
In this early stage, Potandon are content with offering the CarbSmart in a 5lb package and seeing how the market responds. They feel this size presents a good option for people to try out the product. In the future, Potandon are also considering expanding into other markets. But the focus currently is getting the potato out there for people to try.
"We just executed our launch, so CarbSmart are currently available in a 5lb bag," Bray said. "This provides a nice amount of product, while allowing for an attractive price point for customers willing to try them. We will monitor the market and see how customers respond before considering other bag sizes. It's still too early to have any measurable figures, but early returns are great so we're very happy with the way consumers are responding so far."
At this stage, our focus remains on the retail market," Bray continued. "However, in the future, an idea is to expand CarbSmart potatoes further, into a foodservice capacity. Places such as cafeterias, hospitals and schools, where healthier and lower carb options are of consideration. It's something we're thinking about for the future."
Uses
There has been a trend where a lot of new packaged vegetable products are intended for particular uses, such as grilling, steaming, baking, etc. With the CarbSmart potato, Potandon are encouraging customers to prepare these potatoes as they would any regular potato. "There are no special handling requirements for CarbSmart," Bray said. "You can steam them, bake them, mash them, anything you would do with a regular potato in your home recipes." 
"We feel they are a great innovation," he continued. "Once customers have tried the potatoes, they have liked them and given positive feedback. People enjoy the fact that they are a lower carb potato as well as the fact that there is no need to add much salt or butter due to their delicious flavor profile. As a result, we're confident that this category will continue to grow into the future." 
Fuente: http://www.freshplaza.com/article/188160/US-grower-launches-reduced-carb-potato