Alemania: Lower Saxony's potato supply strains market in Saxony Anhalt
Mecklenburg - Western Pomerania Previous price levels for table potatoes show no changes. Price increases are not enforceable in negotiations with food retailers.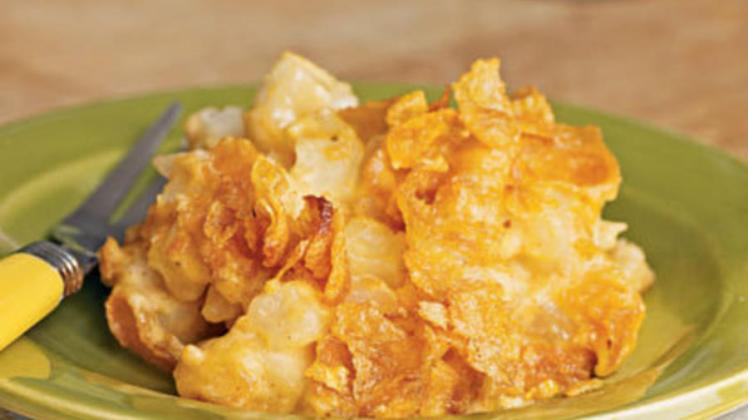 The supply of potatoes is higher than the demand, so that no inventory surcharge is possible. The proportion of sorting is, however, significantly higher than in previous years. Sales are, as often in January, quiet. The current temperatures around the freezing point offer optimal conditions for conventional storage. The peeled potatoes prices remain unchanged at the level of the previous week.
Brandenburg
Prices on the table potato market remain stable. The level of producer prices for table potatoes has barely changed since October. In part, prices for the next four weeks were put at the current levels, in consultation with the food retail trade. Due to the abundant potato supply from Lower Saxony stock surcharges are not an option. Inexpensive, often low-quality goods push prices down. Following the promotions in retail chains last week, sales are much lower this week. On the slow peeled potatoes market, prices continue to remain at the previous week's level.
Saxony
Prices on the table potato market are still at the level of recent weeks. Price surcharges for stored goods can not be enforced in the food retail trade. Despite sometimes high sorting levels due to quality defects, the available supply is still more than sufficient. Following promotions by the food retail trade in the previous week, sales have calmed down again. Ultimately, potato consumption does not increase. The prices for raw and steamed peeled potatoes remain unchanged at the previous week's level.
Saxony-Anhalt
The still abundant potato supply from the 2017 harvest continues to depress producer prices, which remain unchanged from previous weeks. There is still no prospect of stock surcharges. The large potato supply from Lower Saxony also weighs heavily on the domestic market. Through promotions, the retail industry is trying to revive potato sales. Cheaper varieties, in part lots with shelf life problems, are often used for these promotions. The mail order business in Germany is running at a low level. The self-sufficiency of packers and processors is high. Sales to Poland and the Czech Republic are still ongoing. Peeled potatoes prices remain at the previous week's level.
Thuringia
Potatoes are being be traded at unchanged price levels this week as well. There is little hope for stock surcharges. There are too many commodities on the market. The typical January sales dip puts additional strain on the table potato market. Although promotions briefly stimulate sales, overall, consumers are not consuming more potatoes. Potato quality varies; often they are not looking optimal. There are particularly many green tubers, due to heavy precipitation, and damage to the harvest is quite noticeable this year. The peeled potatoes prices remain at the previous week's level.
Source: MIO lallf
Fuente: http://www.freshplaza.com/article/188479/Lower-Saxonys-potato-supply-strains-market-in-Saxony-Anhalt