India: Seminar on modern techniques for potato cultivation
Centre of Excellence for Potato, Dhogri, established under an Indo-Dutch work plan by the Horticulture Department, organised a seminar and demonstration on modern and efficient techniques of potato cultivation.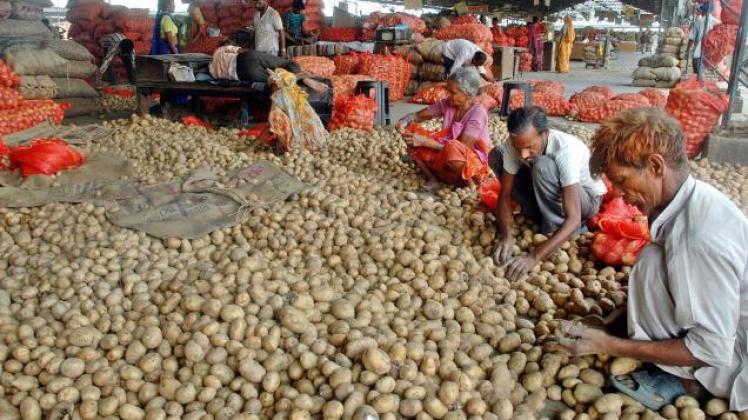 The Japanese company Toyonoki has signed a three-year agreement with state horticulture department. Toyonoki was conducting field research on modern potato planters which they have imported from Japan and were further optimising these machines as per the conditions prevailing in Punjab region. A success in the achievement of this objective would ensure minimisation of labour problem faced by the farmers in the present scenario.
During his address, the chief guest and director Horticulture, Dr Pushpinder Singh Aulakh, advised the farmers to adopt modern methods and mechanisation techniques as suggested by experts to increase per hectare potato yield. He further explained that there was an urgent need to upgrade the present method of land preparation, plantation, harvesting and storage as per the current situation.
Experts from Japanese companies-Toyonoki, JDA and JICA association-also shared their suggestions with the farmers regarding mechanisation and technical advancements in potato cultivation during the seminar. They also presented a field demonstration on the plantation and harvesting of potatoes of different sizes.
Fuente: http://www.tribuneindia.com/news/jalandhar/seminar-on-modern-techniques-for-potato-cultivation/536350.html