Kenia: Good news as struggling potato farmers sign new deal
Central Kenyan farmer Samuel Macharia is a very happy man at the moment. Last year, he signed a farming contract with the East African Potato Consortium. It states he will sell at least 2 tonnes of potatoes to food processors each harvesting season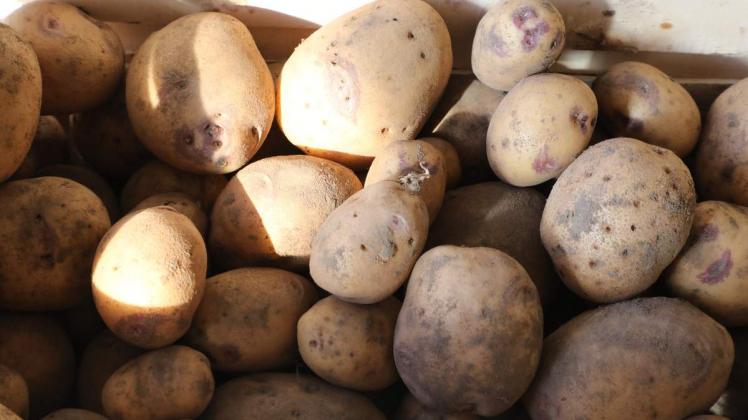 "Thanks to this contract I can earn up to Sh22,000 ($213) per season," he said. Recurring drought and sudden cold spells have affected the quality of potatoes and other staples across Kenya.
Kenyan potato farmers, often very much at the mercy of the weather, are now increasingly turning to production contracts with food processors – a system known as contract farming – through the East African Potato Consortium. By working with the consortium, they access seeds that better stand up to harsher conditions, as well as better fertilisers.
As standardmedia.co.ke explains, they also get a guaranteed price for their crop, as long as they produce good-quality potatoes on time. The consortium, which was set up in 2016 by the National Potato Council, the Alliance for a Green Revolution in Africa and the Grow Africa partnership, aims to increase private investment in agriculture by linking potato farmers with food processors across the country.
So far 5,000 farmers have signed up to the system, with a total of 23,000 expected to have made the switch by 2020.
Fuente: http://www.freshplaza.com/article/189761/Kenya-Good-news-as-struggling-potato-farmers-sign-new-deal