France: Historically low yields for potatoes
As the early potato season comes to an end in France, early potatoes and the new crops are now taking over.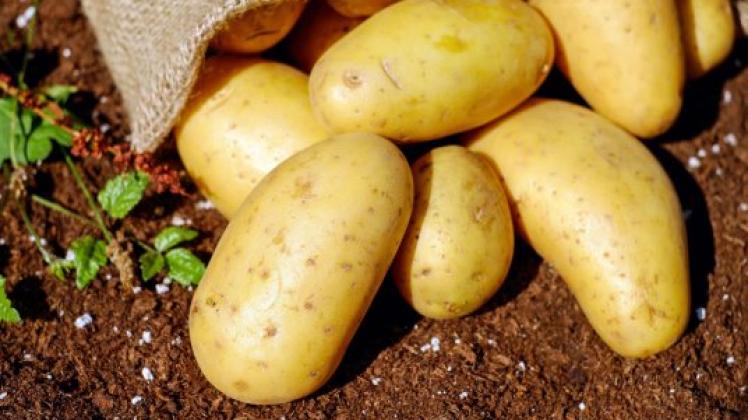 The first available elements, thanks to the levies made by the National Union of Potato Producers (UNPT) indicate, for the moment, a performance context down by about 7% from the five-year average.
Surfaces, meanwhile, were enlarged: + 3.6% in France1 and + 1% for the 5 NEPG countries. 
While a certain delay was observed on the average planting dates, following the very strong weather conditions of the spring, the canicular episode which lasted several weeks had an impact on the vegetation and, in general, the The state of senescence of the plots is now quite marked, which will limit all the more the possibilities of growth of the yield in the weeks to come.
Final production is expected to be between 5.2 and 5.7 million tons, except for major weather events by the end of the season, for conservable potatoes. The observed yields are very heterogeneous, with in particular a large difference between the non-irrigated parcels and the irrigated parcels, the yield of the latter being on average 13 t/ha higher, without counting the profit on the quality of the production.
In view of this situation, many producers may not honour their commitments in volumes and/or comply with the contract specifications.
The starch potato
The starch industry is experiencing the same difficulty as the other production sectors, this year, both in terms of amount and quality. The development of this sector, which was expected by the increase of the surfaces, will not be able to be as fast as envisaged, considering the context of 2018 production. The tardiness of the starch varieties will allow, if the meteorological conditions become favourable quickly, to limit the negative consequences of the drought. But almost all the plots of starch haven't been irrigated (less than 5% of irrigation).
For more information: 
UNPT 
François-Xavier BROUTIN
+33 (0) 1 44 69 42 43
+33 (0) 6 23 17 40 35
fx.broutin@producteursdepommesdeterre.org
Fuente: http://www.freshplaza.com/article/199617/France-Historically-low-yields-for-potatoes