Europa: Major potato desiccant diquat now set to be banned
Major potato desiccant diquat is set to be banned due to concerns related to the exposure of bystanders and residents and also its effect on bird life, with growers only likely to have at most one more season's use of the product.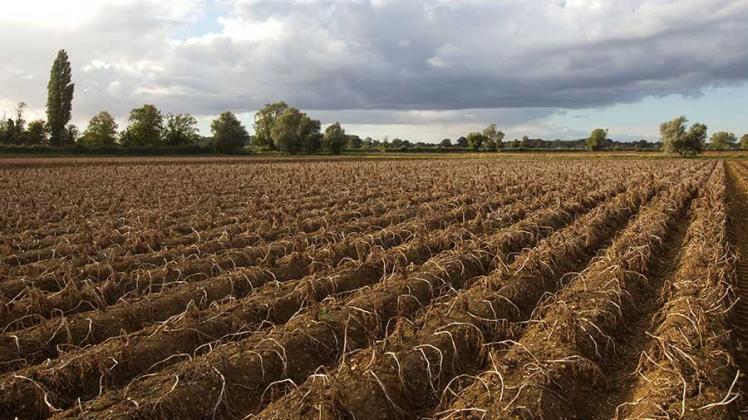 Most potato crops are desiccated, usually with diquat – which is contained in products such as Reglone – to cut the risk of foliar diseases getting into potato tubers and also to stop bulking when tubers reach the desired marketable size.
The European Commission is proposing that diquat is withdrawn from the market by 4 May 2019, with a use-up period for growers up to 4 February 2020.
The Chemicals Regulation Division of the Health and Safety Executive is yet to set out specific sell-out and use-up periods for UK growers. These could be shorter than the commission's proposal, but will not be any longer.
Syngenta, the maker of Reglone, said it had fought hard to defend diquat and maintained its withdrawal was not justified.
"We are convinced that diquat plays a vital role in food production. Europe has unfortunately lost an important element for the competitiveness of its agriculture," the group said in a statement.
Agronomists says alternatives to diquat for destroying potato haulm will include flailing and sequences of other sprays, but none of these methods is as quick and effective as diquat.
Fuente: fwi.co.uk