EEUU: Potatoes turned into crisps in 53 minutes
In just 53 minutes, potatoes from a field in Herefordshire were turned into a bag of popular crisps and were put up for sale on the shelves.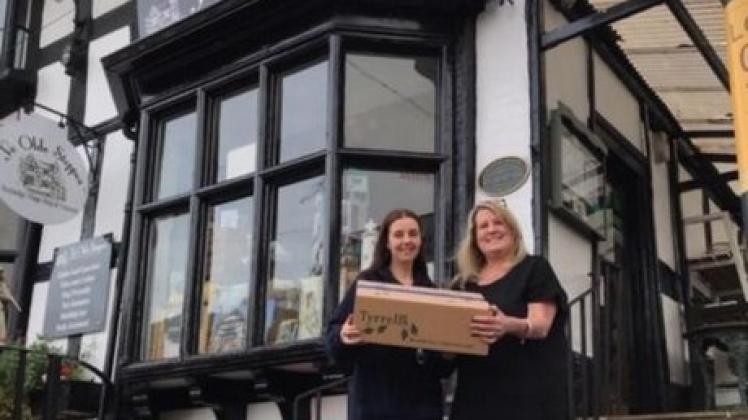 Tyrrells is the premium hand-cooked crisp makers, based near Leominster, and they pride themselves on maintaining their local provenance. So as a dare, they wanted to see how quickly they could go from field to shop. The Tyrrells team assembled early this morning in a field within walking distance from Tyrrells Court Farm, where their popular crisps are made.
A few crates of Taurus potatoes were harvested and then transported to the manufacturing area where they began the process that takes them from unwashed, fresh potatoes to a bag of Lightly Sea Salted Crisps, their most popular flavour.
They managed to deliver the crate of fresh potatoes from the field to the site in under five minutes. It then took around 38 minutes to slice and fry them into crisps and add a sprinkling of sea salt.
The Hereford Times reported how the crisps were bagged and packed into cases. A case was delivered to Pembridge business Ye Olde Steppes, where Tyrrells crisps are already a popular seller.
Fuente: http://www.freshplaza.com/article/9032280/potatoes-turned-into-crisps-in-minutes/