Kenya: Able to produce 8 million tons of potato annually
Fresh Produce Exporters Association of Kenya Chief Executive Officer, Hosea Machuki, has stated the country has the potential to produce between 8 and 10 million tons annually, under suitable conditions.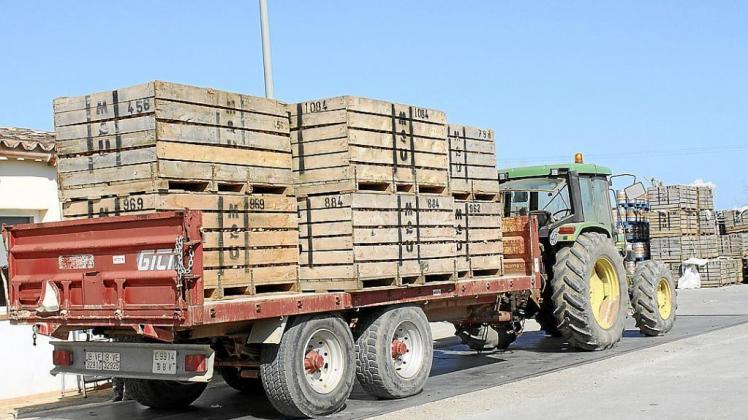 "Kenya can become the largest market leader in the region in potato production while ensuring enough production for its population. This goal can be attained through increased innovation, mechanisation and large scale production," Mr Machuki said. He added that currently, the country lags behind Tanzania, Rwanda, South Africa and Egypt.
The average annual potato production stands between at 2-3 million tons. In 2017, for instance, Kenya produced 1.15m tons of sweet potatoes with 1.036m tons consumed as food while the rest went to waste. In 2018, Kenya exported 4385 kg of sweet potato to Norway (4075) and UK (310).
The current production average yield stands at about eight tons per hectare which are lower than benchmarks of 20-40 tons per hectare.
"Tanzania, for instance, is doing much better than Kenya with an average yield of 20 tons per hectare. Other countries like Ireland have average yields of over 40 tons per hectare due to better varieties and management," Machuki said.
Food security
Irish and Sweet potatoes are important food crops in Kenya poised to significantly contribute to the food security component of the government's big four agenda. Already, the government developed the National Potato strategy 2016 – 2020 and Potato Produce and Market Bill 2014, which are the two key documents that provide policy direction in the sector.
Fuente: https://www.freshplaza.com/article/9080332/kenya-able-to-produce-8-million-tons-of-potato-annually/