Francia: French potato acreage continues to increase
Potato acreage increased by 5.3% in 2016 and will again increase by 5.1% this season.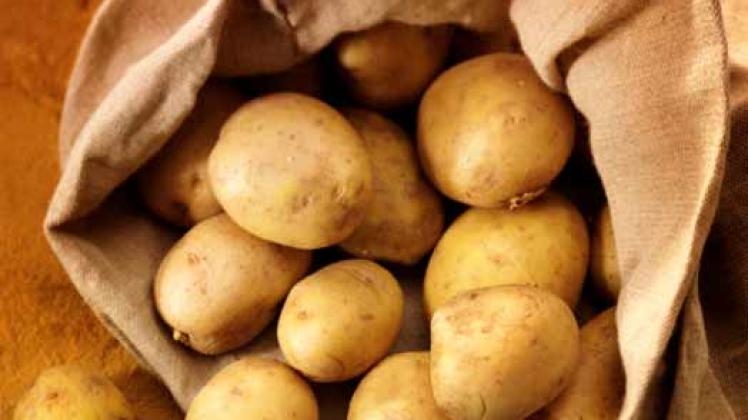 According to Agreste and the UNPT, ware potato sown acreage will reach 131,640 hectares in 2017, compared to 125,250 hectares in 2016 (i.e. 6,390 hectares more). These extra hectares are mainly seen in the Hauts-de-France (+4,710 hectares), Upper Normandy (+650 hectares) and Champagne-Ardenne (+480 hectares). The Hauts-de-France region alone represents 62% of French ware potato acreage. Industrial demand is again on the increase in 2017 (number of contracts offered is rising). The level of harvest will depend on yield and upcoming weather conditions. 
Fuente: http://www.freshplaza.com/article/178251/French-potato-acreage-continues-to-increase