México: Mexican ban on American potatoes set to continue
Two of America's most beloved produce items, the potato and the avocado, are complicating trade relations with Mexico.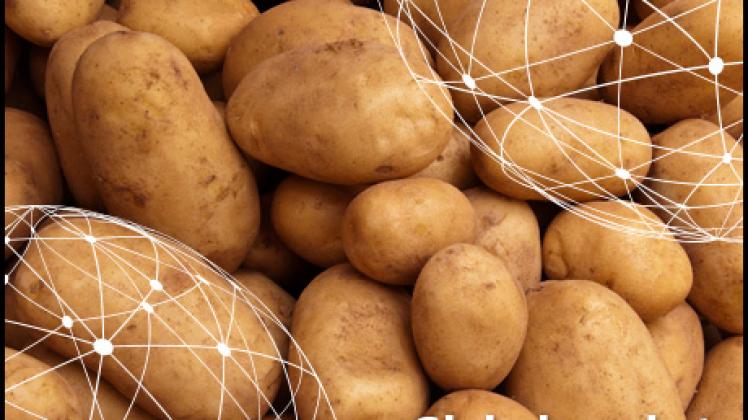 On August 4th, Mexican courts voted to continue to ban American potato imports into their country, aside from a small 16-mile zone directly at the border. The judge and others cited pest control concerns as a reason for the ruling. For now, the majority of our exports headed down south remain frozen foods, ensuring sanitary safety. But the National Potato Council had other ideas. John Keeling, the council's CEO and executive Vice President said, "this is about other things." Enter the avocado.
In 2016 the USDA ruled to allow avocado imports from the state of Jalisco in Mexico. But in January of this year, border patrol halted the fruit's entry into the U.S. Many believe the issues are related. A produce aisle-based tit for tat.
Mexico's Department of Agriculture, SAGARPA is expected to challenge the decision made on August 4. Keeling added that sanitary concerns can be easily managed, but the council fears that this vote will complicate other produce and animal products "by undermining the regulatory authority of government plant health authorities in Mexico."
Source: foodandwine.com
Fuente: http://www.freshplaza.com/article/179678/Mexican-ban-on-American-potatoes-set-to-continue