España: Spanish company seeks alternative potatoes for Peru
The objective of these tests is to try to continue making progress in the diversification of the sector," says Juan Manuel Coello, the Patata Meléndez Operations Director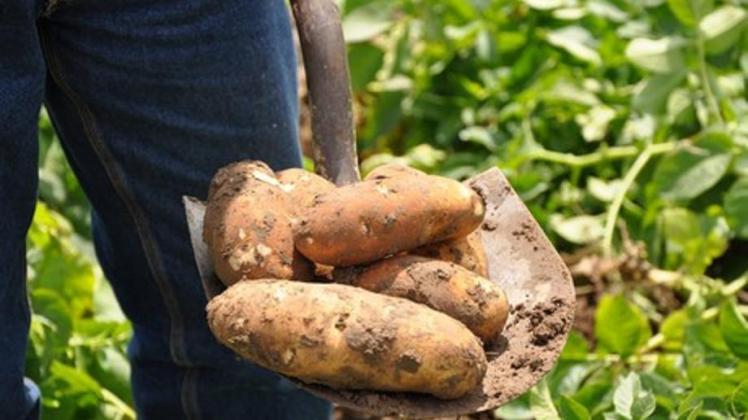 "We have started with a small surface to see how these varieties adapt to the climate and the soils of the areas where we work. And we are fully satisfied with the results we have obtained in the field," said Coello, who also highlights the "spectacular" conclusions that have been reached in the "culinary tests" for these varieties that have "an important amount of dry matter that make them very attractive for the kitchen, offering many variants ".
"Now we have to introduce ourselves to our clients, to study the presentations in which they are offered to the consumer, and to see in which sales channels they can have a greater acceptance".
In this "first approach" as described by the Director of Operations of Patata Meléndez, they have worked with four varieties, two of them, "hot 04-7272" and "Violet Queen" that are specifically to be cooked, while the "blue star " and "doublé gun" are better adapted to being fried.
This initiative is joined with the previously developed bet on "meat varieties or firm cooking," which "is becoming a real success" says Juan Manuel Coello, "potatoe reference calibers of between 28-45 mm, intended for baking, come in 1 kilogram bags," responding to 21st Century consumer demands.
"With these two initiatives we intend to give the farmer alternatives to the varieties that have been used traditionally. It's a question of seeking another productive orientation that is based on the new demands of the market. All these varieties are used under contract and with a price that, logically, must be higher because of the smaller productions they offer but also because of the added value that the consumer is willing to pay when purchasing these types of products," concludes Coello.
Fuente: http://www.freshplaza.com/article/180408/Spanish-company-seeks-alternative-potatoes-for-Peru