Pakistán: Encouraged to improve seed potato quality
The Variety Evaluation Committee (VEC) on the Potato of Pakistan Agriculture Research Council (PARC) has recommended improving the quality of local certified seed through tissue culture.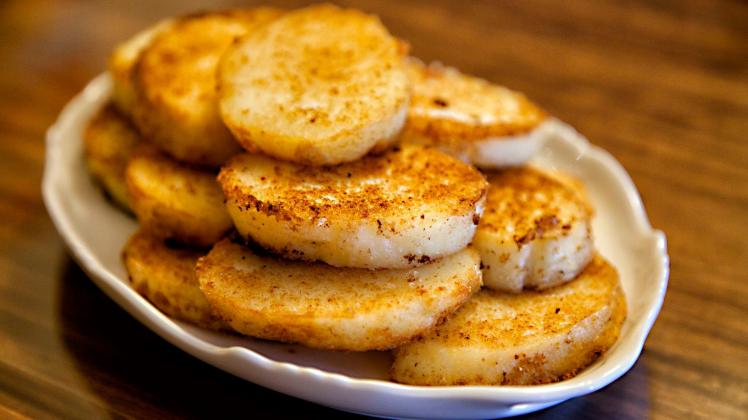 In a meeting it asked for the establishment of a National Potato Institute to enhance per acre crop output for sustainable agriculture development in the country. The initiative will not only be a step forward to sustainable agriculture growth but also reap economic benefits by increasing per acre yield to fetch foreign exchange by exporting the surplus produce, it added.
The VEC on Potato, which met with Chairman PARC Dr Yusuf Zafar in the chair, also noted that due to the research of agri-scientists, potato seed import has reduced by 50 percent.
The PARC chairman said that, through planning and technical assistance, the private and public sectors in certified potato production have been strengthened, which resulted in a 50 percent reduction of the import of the seed potatoes, he added.
Fuente: http://www.freshplaza.com/article/180721/Pakistan-encouraged-to-improve-seed-potato-quality