Kenya: Allows the use of 53 new potato varieties for french fries
Kenya has introduced 53 new varieties of Irish potatoes that meet the required standards set by international fast food joints as the country moves to cut imports.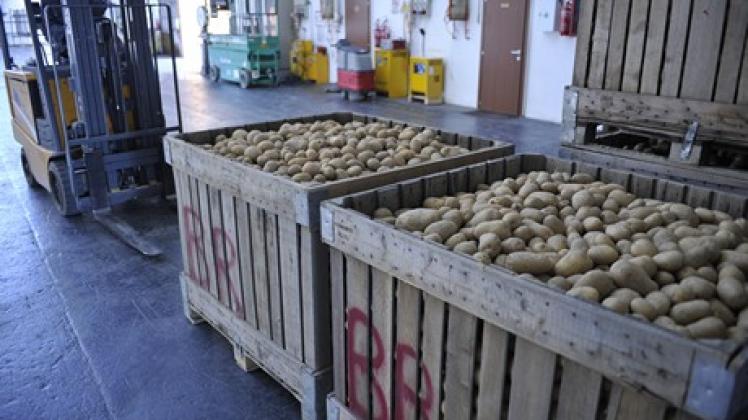 The varieties released by Kenya Plant Health Inspectorate Service (Kephis) and potato breeders have been improved to meet the standards.
Many international hotel chains and restaurants in the country such as KFC have been importing potatoes to meet the tastes of their French fry customers.
"These restaurants that have set up shop in the country have quality standards to adhere to, hence a need suitable potato varieties to produce their food," says Kephis managing director Esther Kimani.
"The release of new varieties in essence means that these hotels and restaurants do not have to import potato."
Kephis says the new varieties are resistant to diseases, a move that will help farmers cut costs incurred in controlling diseases.
Fuente: http://www.freshplaza.com/article/180608/Kenya-allows-the-use-of-53-new-potato-varieties-for-french-fries