España: Organic potatoes, an alternative for diversification in Navarre
The cultivation of organic potatoes to obtain certified reproductive material (seed potatoes) is an alternative for diversification in the Navarrese Pyrenean valleys.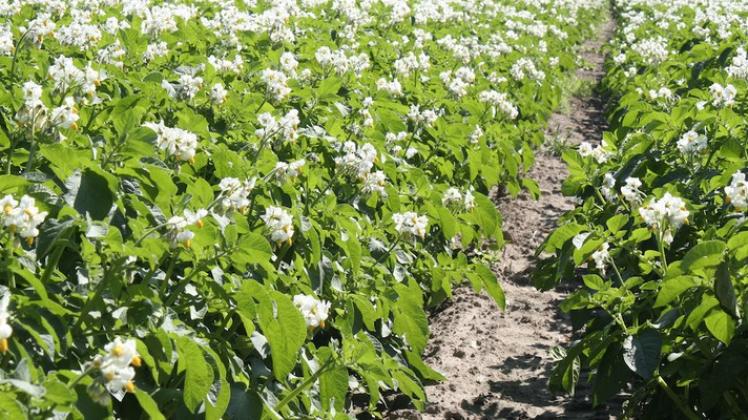 This is one of the conclusions presented at a conference held this week at the Erremendia experimental farm, owned by INTIA (Navarre Institute of Agricultural Technologies and Infrastructures); a public company of the Government of Navarre. The event, which was attended by more than 30 professionals from the livestock and agricultural sectors, focused mainly on the management of pests, diseases and weeds, on how to integrate the production of organic potatoes in conventional farms, on the certification of the product, and on future developments based on new tests.
The availability of phytosanitary tools in the organic farming market is limited, so in the face of pests and diseases, the enforcement of rotation is mandatory. Thus, each hectare of potatoes cultivated each year requires another 3 or 4 of organic crops in order to maintain the acreage to be cultivated. The quality of the breeding material, even more in organic production, is one of the guarantees for the success of the crop.
Future challenges were analysed, including the study of new resistant varieties and the finding of possible ways to reduce copper doses in copper treatments (below those currently allowed in organic production). There were also talks on the crops that may be compatible with the conditions of the area and yield good economic returns, so that the favourable effects of crop rotations (crop health and yields) could be further guaranteed.
Fuente: http://www.freshplaza.com/article/181022/Spain-Organic-potatoes,-an-alternative-for-diversification-in-Navarre