España: No improvements in potato campaign
This year's potato campaign has become more difficult than the forecasts indicated. A significant increase in both the acreage and the production of French potatoes has taken market share away from the Spanish.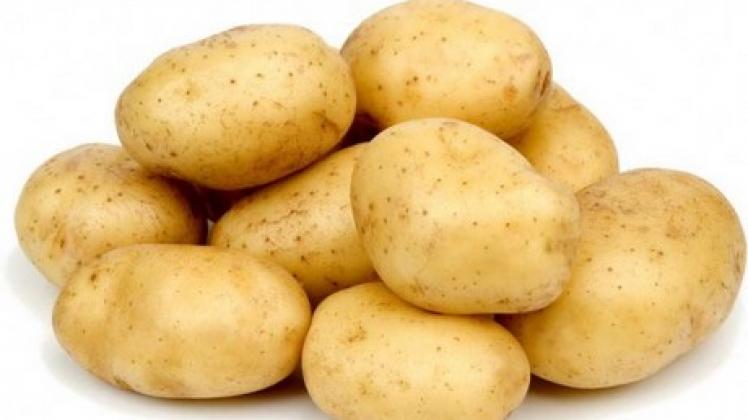 At the moment, "there are few customers to sell the production to and there are great volumes on the market, even though there is less than last year," explains Marco Martín, of Pamaral Patatas.
At the moment, approximately 40% of the campaign is still ahead and "prices are very low. In many cases, not even the harvesting costs are covered." In fact, the price at origin of a kilo of potatoes oscillates between 0.03 and 0.08 Euro; "nothing like the prices we got last year, which were high until the end of the campaign."
"I think that, as things stand, many potatoes are not going to be picked from the ground; it won't be worth it," adds Martín, who believes that new potatoes will also be affected by this situation.
For more information:
Marco Martín
President of ASOPOCYL and manager of Pamaral Patatas
Tel.: +34 653904459
marco@pamaral.es
Fuente: http://www.freshplaza.com/article/182682/Spain-No-improvements-in-potato-campaign