Argelia: Potato stocks released to bring prices down
The Algerian Minister of Agriculture, Rural Development and Fisheries stated that he has ordered that the potatoes currently kept in storage facilities should be put on the market within a week in order to reduce their market price.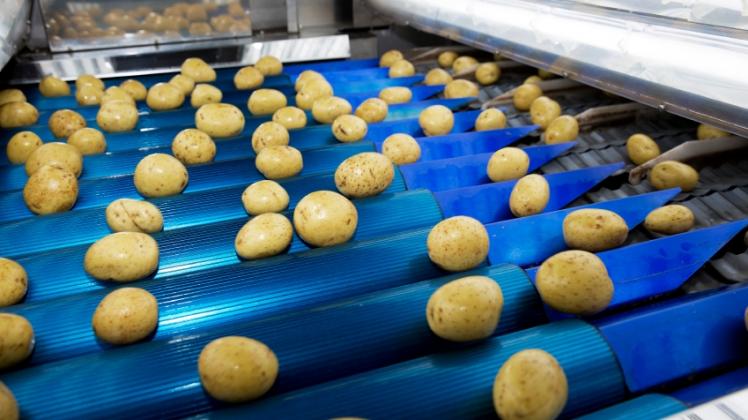 Mr Abdelkader Bouazgui announced that one million quintals of potatoes would be taken out from storage and placed in the market. He also pointed out that all necessary measures have been adopted in order to keep the market under control, ensure price stability and protect the purchasing power of the citizens while awaiting the arrival of production of some northern states, such as Mostaganem, Skikda and Wadi in October and November.
Fuente: http://www.freshplaza.com/article/183012/Algeria-Potato-stocks-released-to-bring-prices-down