Canadá: McCain Foods opens new $65M potato line expansion in New Brunswick
McCain Foods has officially opened its new $65M potato specialty production line, expanding the company's flagship potato processing facility in Florenceville-Bristol, New Brunswick in Canada.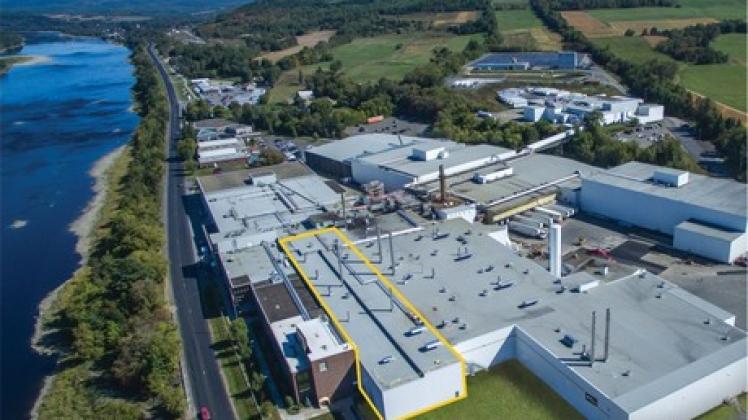 The company claims the new 35,000 square foot McCain Foods potato specialty production line addition represents the largest capacity expansion investment in Canada in nearly 10 years.
The investment is reflective of the continued growth of the North American frozen potato and potato specialty segments in both the retail and food service businesses.
Jeff DeLapp, President, North America, McCain Foods Limited:
"During our 60th year of business, investment in the Florenceville-Bristol facility is a testament to the importance the community holds as the birthplace of McCain Foods."
"In addition to the more than 40 new jobs created, the construction build stimulated economic activity within the region, and an additional demand of 4,000 acres of potatoes is to be supplied to the facility by New Brunswick potato farmers."
Fuente: http://www.freshplaza.com/article/183534/CA-McCain-Foods-opens-new-65M-potato-line-expansion-in-New-Brunswick