Uganda: First batch of GMO potatoes could hit store shelves by 2020
Scientists have said the first batch of locally grown genetically modified potatoes will be on sale in Ugandan markets in 2020.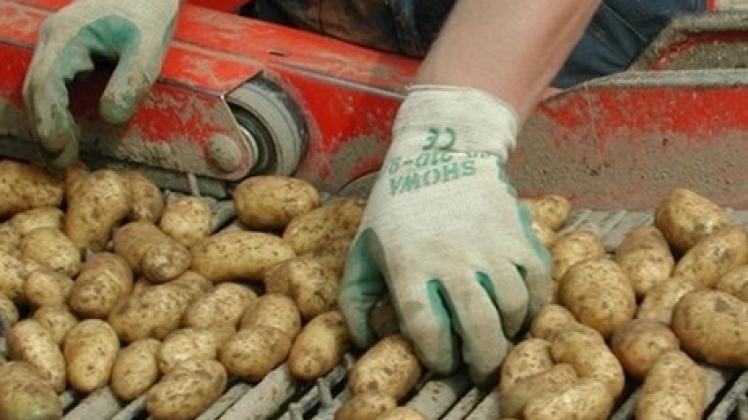 Dr Alex Barekye, the director of Kachwekano Zonal Agriculture Research Institute in the western district of Rubanda, said agricultural biotechnology research on potatoes is underway to create a genetically modified variety that will be resistant to diseases.
"When we look at all the products in the GMO line and look at the duration of the crop, I think potatoes will be the first GMO crop to be commercialised in Uganda. We have conducted three trials and found that the disease is not there. The yield is good and there is nothing that has changed," Dr. Barekye told The Observer in an interview, on the side-lines of the World Food day celebrations in Rubanda on October 16.
Barekye explained that the next phase of the project is to test the transgenic potato in three different areas in Uganda, beginning in November this year, to establish whether the seed crop will thrive in the environment.
Before planting begins, scientists said the National Biosafety Committee must give the nod of approval.
President Yoweri Museveni, in a speech read by the second deputy prime minister, Kirunda Kivejinja, pledged more funding towards research to find solutions to drought and diseases hindering productivity in the agricultural sector.
Fuente: http://www.freshplaza.com/article/183357/Ugandas-first-batch-of-GMO-potatoes-could-hit-store-shelves-by-2020