Canadá: P.E.I. potato yields below average but good prices expected
Prince Edward Island's potato harvest is down to its final few hundred acres. A dryer than normal year is resulting in an average to below average yield but good prices for the crop.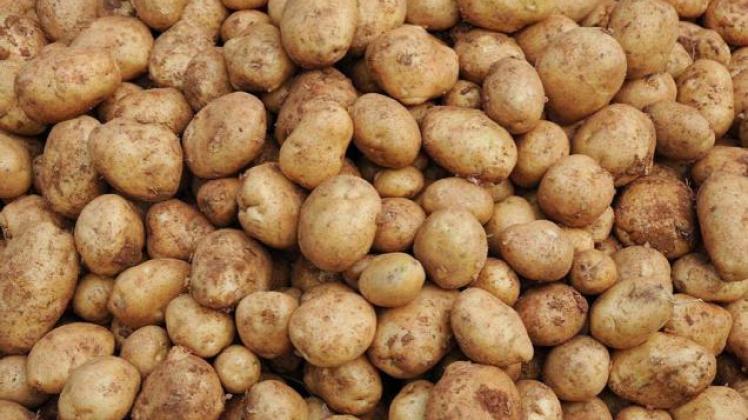 P.E.I. Potato Board general manager Greg Donald estimated Monday there are probably fewer than a dozen growers with potatoes still in the ground. If the weather co-operates, he figures they'll all wrap up this week.
An unseasonably clear October has put the harvest ahead of schedule, even with many farmers having delayed the start of the harvest to give their spuds the opportunity to size up more following a dry summer.
Despite the dry weather, Donald said some growers, especially in eastern P.E.I. and some parts of central P.E.I., are reporting average yields. Yield, however, is down in western P.E.I., where the least amount of rain fell.
John Griffin estimates the yield for WP Griffin Inc. is down about 20 per cent this year, and the yield for most of the growers, who supply his company's packing house, is likely down 15 to 20 per cent, but he is appreciative.
"With the dry weather, it's a wonder we got any yield," he reflected.
Fuente: http://www.freshplaza.com/article/184284/CA-P.E.I.-potato-yields-below-average-but-good-prices-expected