China: Heilongjiang exports potatoes to the Middle East for the first time
On October 23, 1 ton of potatoes checked by the Harbin Bureau entered Dalian Port.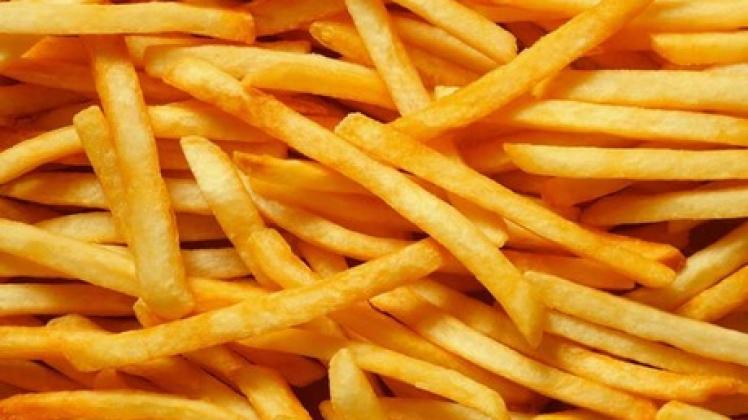 They are going to be sent to the United Arab Emirates. This is the first export of potatoes from Heilongjiang Province to the Middle East.
Source: hlj.ifeng.com
Fuente: http://www.freshplaza.com/article/183968/China-Heilongjiang-exports-potatoes-to-the-Middle-East-for-the-first-time