Holanda: Dutch potatoes are selling well in Africa
In 2017, a large number of Dutch industry and consumption potatoes were exported to Africa.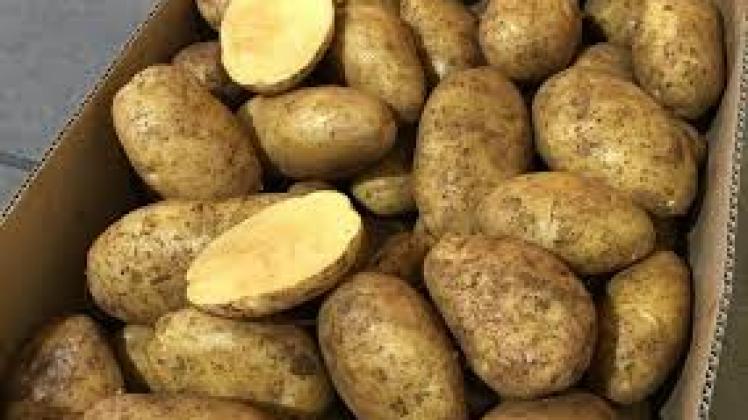 In November, this already amounted to 73,585 tonnes. In 2016, only 64,212 tonnes of Dutch potatoes were sold on the African continent up to November, according tot the Dutch Potato Organisation.
The largest African buyer of Dutch potatoes is Senegal. In 2016, the Senegalese bought 29,892 tonnes; in November 2017, this was almost 38,000 tonnes. Gambia, Mauritania and Togo also imported many more Dutch potatoes in 2017 compared to 2016.
Globally, the Dutch potato branch exported nearly 313,000 tonnes up to November 2017.
Fuente: http://www.freshplaza.com/article/187690/Dutch-potatoes-are-selling-well-in-Africa