Canadá: Potatoes to pot in Saskatchewan facility
Spudco was the name of the huge facility the Saskatchewan government tried to get going in the prairie province. It spent millions of dollars trying to establish a pototo industry before eventually giving up.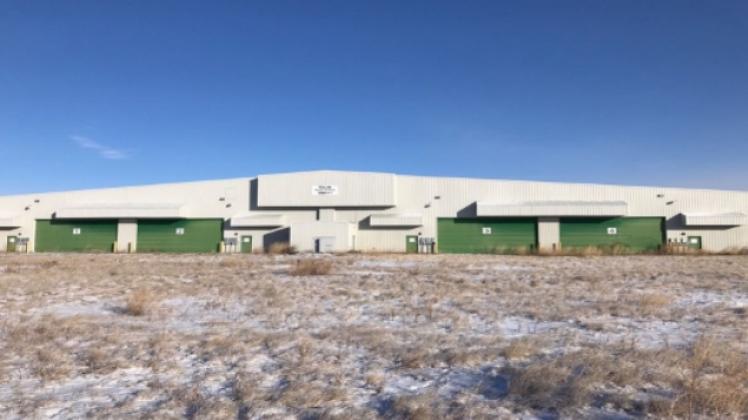 A site once owned by failed Saskatchewan .government potato venture Spudco may soon grow cannabis. (File pictures)
Now, cannabis plants will fill the 60,000 square foot warehouse in Lucky Lake, 130 kilometres southwest of Saskatoon.
Vancouver-based United Greeneries is awaiting final approval from the federal government, and could be in operation by the fall.
United Greeneries has several locations in British Columbia currently producing.
"Preference is given to those who were already existing license holders," company spokesman, Colin Creely told CBC News..
"We've already proven that we can do it."
The company plans to build on the property, providing an indoor facility of 80,000 square feet of growing space.
An investment of $15 million (Cdn) in Lucky Lake could lead to 12,000 kg of dried cannabis annually.
Cannabis cultivation is breathing new life into old spaces and communities in several communities.
Canopy Growth took over the old Hershey Chocolate plant in Smiths Falls, Ontario.
And Aphria is growing in Leamington, Ontario, formerly the tomato capital of Canada.
The community was devastated when Heinz announced its departure in late 2013.
(With files from CBC)
Fuente: http://www.rcinet.ca/en/2018/02/08/potatoes-to-pot-in-saskatchewan-facility/