Venezuela: Food sovereignty in the Venezuelan Andes
In the remote Venezuelan state of Mérida, an interesting experience is taking place: the rescue of the native potato and other native foodstuffs. This is actually quite fundamental in terms of food sovereignty.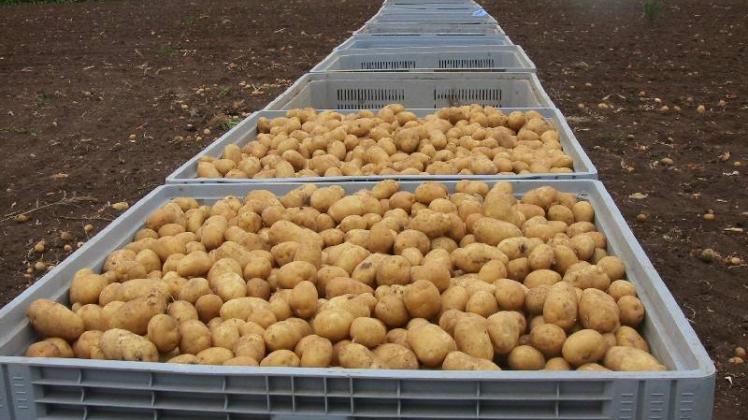 Cantalicia Torres is a member of the Vertientes de Agua Viva cooperative. The main activity of the cooperative is rescuing the native potato. Cantalicia: "We started when professor Liccia Romero came to do her thesis in Gavidia, and Bernabé – one of the founders of the cooperative – enjoys being a "rescuer" of old things, so he used to say that we were not going to let this potato disappear."
The main difference is that the native potato yields a harvest every eight months to a year, whereas the commercial potato can yield one as quickly as five months. So since it was less profitable, farmers stopped growing the native potato.
The rescue of the native potato is essential in the current context, not just because of general food sovereignty issues, but because, with an economic and commercial blockade, the state has ever fewer resources to import seeds.
There are currently eight potato varieties being grown, although many more exist. The differences with respect to the commercial one are not just the frequency of harvests. Cantalicia points out that, while the commercial potato rots fairly quickly, the native one can last up to a year after being harvested. The same holds true for the seeds, which last a long time without rotting.
In addition, the agriculture here is much more friendly towards the land. Although the sowing is manual or with cattle, it is biological, without recourse to agrochemicals. Pests are controlled with traps, or with worm humus, produced locally in garden beds, and the fertilizers are also organic, produced using manure.
Source: venezuelanalysis.com
Fuente: http://www.freshplaza.com/article/198280/Food-sovereignty-in-the-Venezuelan-Andes