Holanda: We've never been out of potatoes before
Prices on the potato market are currently at a fairly high level. "The processing industry is currently driving prices up, that's our biggest competitor.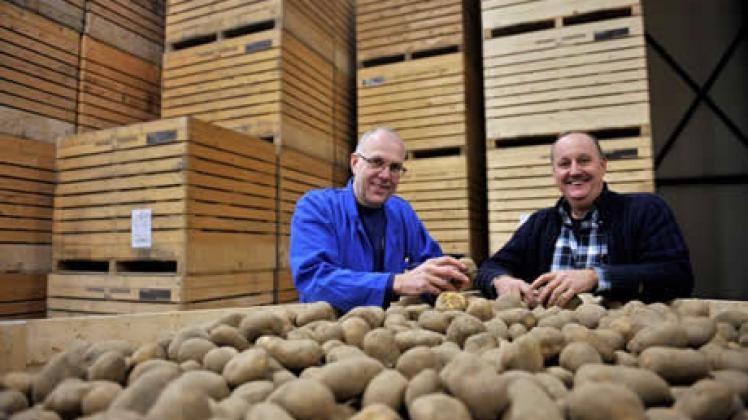 But we're not quite ready for these prices yet on the table potato market," says Klaas Greydanus of the potato company of the same name in Heerenveen, the Netherlands.
"Looking at prices, it looks as if they're trying to shut down the market. Normally, prices higher than 20 cent from farmers were good, but some farmers are actually seeing dollar signs," Klaas continues. He doesn't expect another price rise. "There's demand, but not much trade with prices this high."
The potato trader doesn't expect shortages at the end of the season, "We're currently getting supply form countries such as Finland, where harvests were better. We've never been out of potatoes before, and it won't happen this year either. A few years ago, the potato supply was limited as well, and the processing industry bought their chips from Canada, where supply was higher."
Greydanus' clientele mostly consists of foreign supermarkets. Qualitatively, supply is fair, according to Klaas. "However, a lot of batches have scab, and Bintje isn't doing particularly badly. This means we have to sample and inspect more batches."
For more information:
Greydanus Aardappelgroothandel & Transport BV
De Kuinder 12
8444 DC Heerenveen, the Netherlands
Tel: +31 513 68 12 68
info@greydanus.nl
Fuente: http://www.freshplaza.com/article/9031846/we-ve-never-been-out-of-potatoes-before/