Gran Bretaña: British potato farmers feel the heat of v ariable weather
As extreme weather events increase in frequency, Sara Maslowski, senior analyst at the Agriculture and Horticulture Development Board (AHDB) for potatoes, reviews how this year's weather conditions have affected the potato crop and prices when compar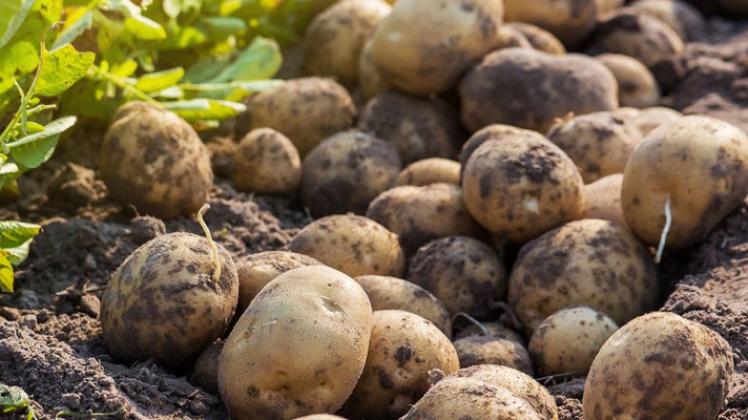 The 2018 season so far has been characterised by weather extremes, from snow in April delaying planting to one of the warmest summers on record. This has resulted in unusual market trends and has exaggerated differences amongst regions, growers and market sectors.
Following a high production year and a well-supplied market in 2017, low potato prices provided little financial incentive for growers. As a result, the 2018 season saw plantings drop by 3% to the third lowest on record of 119,000 hectares. A planned lower area was likely exacerbated further by challenging planting conditions in the spring.
A national divide is likely to develop, with crops in Scotland on the whole reported to be faring better than England.
Fuente: https://potatonewstoday.com/2018/10/16/british-potato-farmers-feel-the-heat-of-variable-weather/