Canadá: Judge orders shipper to pay supplier in dispute over spoiled P.E.I. potatoes sent to Argentina
A court fight over P.E.I. potatoes shipped to Argentina in 2007 has ended with a judge ordering the shipper to pay more than $118,000 to one of its suppliers.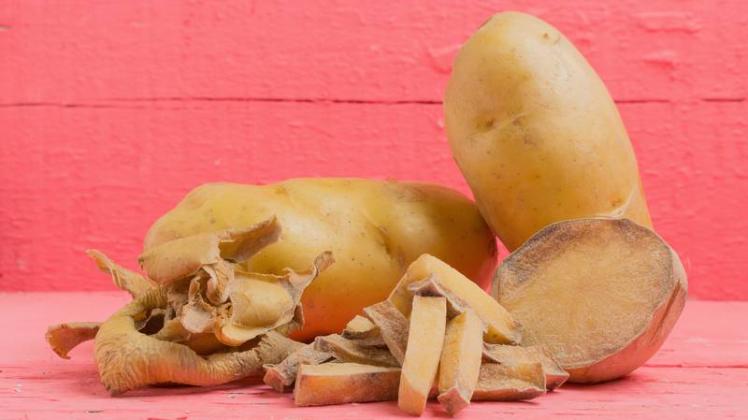 A judge has ordered a potato shipper to pay more than $118,000 to one of its suppliers over spoiled P.E.I. spuds sent to Argentina. -
The lawsuit stems from a contract that shipper Visser Potato was trying to fill in 2007 to ship potatoes by boat to Argentina for corporate customers Garlic and Frito-Lay.
W.D. Potato provided Visser Potato with 1,397.33 tonnes of potatoes for shipping as part of the load that went to Argentina.
Visser Potato alleged some of the potatoes W.D. Potato provided were spoiled when they reached their destination.
In a recent decision, P.E.I. Supreme Court Justice James Gormley ruled the potatoes belonged to Visser Potato once they were loaded on the ship in Summerside and the company didn't prove that those that were spoiled came from W.D. Potato.
Gormley ordered Visser Potato to pay W.D. Potato $118,436.51 for the outstanding balance owing for the shipment.
Some issues in the case weren't in dispute, including a price of $200 per metric tonne W.D. Potato and Visser Potato agreed to for potatoes suitable to be made into chips for Frito-Lay.
Part of the dispute was over who owned those potatoes once they were delivered to the dock in Summerside.
In total, there were 3,800 metric tonnes of potatoes sent to Argentina, including those W.D. Potato provided.
Of those, 180 tonnes weren't suitable to fill the contracts once they arrived in Argentina.
Complicating matters in the case included the poor health of one Visser Potato witness and the death of another who were both unable to testify at the trial.
Visser Potato argued W.D. Potato should be responsible for the sub-par potatoes at a rate of $430US per metric tonne, which was the market rate Frito-Lay was paying.
Gormley noted in his decision that a Visser Potato representative rejected some potatoes at the dock in Summerside.
Frito-Lay inspectors were also on site doing a deep-fry test to make sure the potatoes had the appropriate colour before they were loaded onto the ship.
Gormley wrote he disagreed with Visser Potato's position that W.D. Potato was responsible for the quality of what they provided until the potatoes reached Frito-Lay in Argentina.
Dealing with the issue of whose potatoes were spoiled when they arrived in Argentina, Gormley said photos provided as evidence showed some bags that contained bad potatoes.
Those photos didn't show where the spoiled potatoes came from.
Gormley said even if Visser Potato had been successful with regard to the other parts of the case, it didn't provide enough evidence to prove W.D. Potato supplied the spoiled potatoes.
Fuente: https://www.theguardian.pe.ca/news/local/judge-orders-shipper-to-pay-supplier-in-dispute-over-spoiled-pei-potatoes-sent-to-argentina-275195/