Argentina: Lamb Weston invests 250 million dollars in French fry factory
With an investment of 250 million dollars, American company Lamb Weston is building a giant potato processing plant.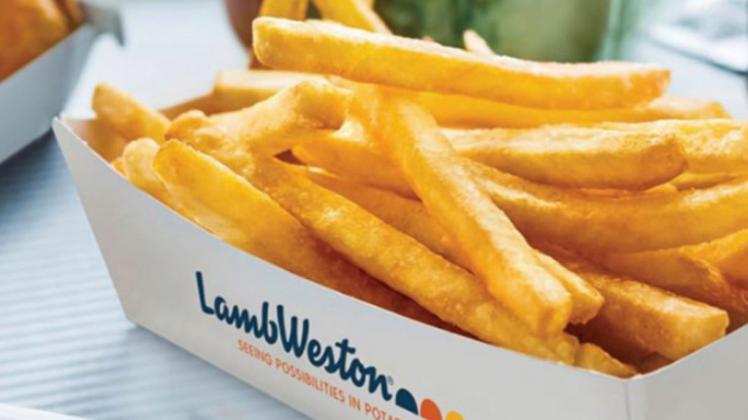 The new factory is under construction in the Industrial Park of Mar del Plata; work started a year ago and is proceeding according to plan.
Gerardo Scheufler, general manager of Mexican supply chain for Lamb Weston, said he had discovered the "extraordinary competitive potential of potato production in Argentina. He thinks that the position is strategic, in a world that pays close attention to production processes and measures the carbon footprint in all the links in the chain, where transport plays a more relevant role.
In the production area adjacent to Mar del Plata, 50% of Argentine potatoes is produced, with high technological level and expertise on the part of the producers. "With this plant up and running, we will produce to serve 3 million servings of French fries a day worldwide".
The new Lamb Weston plant will be operational from June 2024.
Fuente: https://www.freshplaza.com/asia/article/9506669/lamb-weston-invests-250-million-dollars-in-french-fry-factory/