Filipinas: Filipino food program helps potato farmers raise yields
A new project, initiated by Universal Robina Corp. (URC) in collaboration with the Filipino government, will allow the nation's potato growers to thrive during the current pandemic.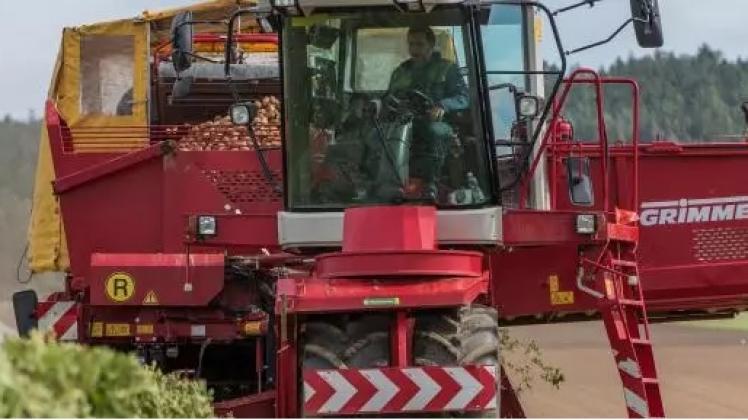 In support of the Duterte administration's major initiative of fostering a more productive and progressive agriculture sector through inclusive growth and sustainable development, URC, one of the country's largest food firms, and the Department of Agriculture agreed in 2018 to work together to provide farmers with quality potato seeds, training, and research access.
Since then, potato yields from the program have grown by more than fivefold. Farmers are now able to harvest 10 - 15 kilos a year out of a kilo of seeds from just three to four kilos previously.  Last year, they were able to harvest some 1,258 tons of potatoes. That has helped tide them over amid the Covid-19 pandemic that has disrupted food supply chains. It also guaranteed a stable supply of potatoes for consumers.
URC has been providing imported Granola potato seeds from Canada to farming communities in Benguet, Mt. Province, Bukidnon, and Davao del Sur under the "Sustainable Potato Program". According to pna.gov.ph, last year, the company was able to donate up to 135 tons of Granola Elite 3 table potato seeds imported from Canada to over 1,000 farmers.
Fuente: https://www.freshplaza.com/article/9362379/filipino-food-program-helps-potato-farmers-raise-yields/