Ucrania: Russian invasion extremely hard on potato industry of Ukraine
At this point in time, Ukraine and its citizens are suffering directly and indirectly in multiple ways because of the Russian invasion.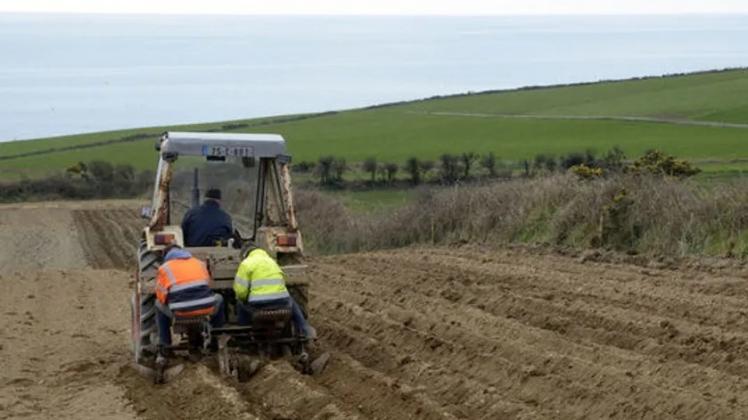 This is also true for the Ukrainian economy, and the war is seriously impacting the country's potato sector, with the fresh market annually valued at US$400-800 mln.
In 2020, Ukraine ranked as the third biggest producer of potatoes in the world when the country produced 20,8 mln tons, according to figures released by the FAO. Despite this, the country's domestic production is not enough to satisfy local market demand, and Ukraine is importing hundreds of thousands of tons annually.
Several areas in Ukraine are either still occupied by Russian troops or adversely impacted by active fighting. Russian troops still occupy the Kherson Region and a significant part of the Zaporizhzhia Region in the south of the country, as well as Donetsk, Luhansk and Kharkiv Regions in the east. Meanwhile, Ukraine's recent counteroffensive forced Russian troops to withdraw from Zhytomyr, Kyiv, Chernihiv and Sumy Regions from the country's north. However, despite their withdrawal, many farmers' fields are still mined and many potato warehouses have been destroyed by the Russians.
Fuente: https://www.freshplaza.com/article/9421156/russian-invasion-extremely-hard-on-potato-industry-of-ukraine/