Islandia: Southern Iceland farmers worried about potato fungus
Potato growers in southern Iceland are worried about the risk of potato blight for the second year in a row. Last year, potatoes in Þykkvabær were contaminated with blight for the first time in 20 years.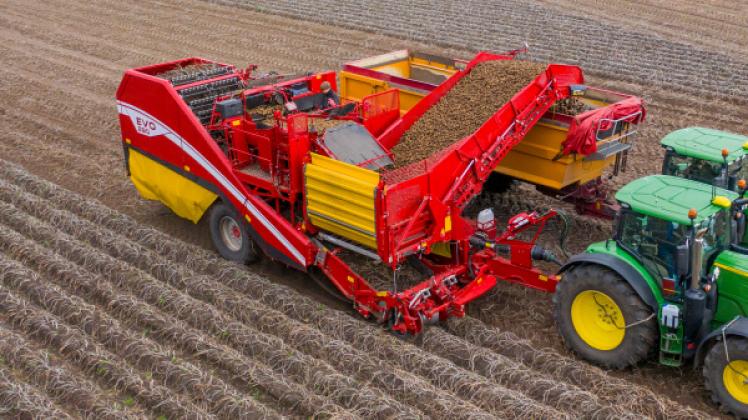 Now, producers are keeping a close eye on this year's crop to prevent another outbreak.
Moisture and warm temperatures created ideal conditions for potato blight to develop last year. If untreated, the disease kills all the potatoes in the area. A potato farmer from Þykkvabær stated that the weather has been mild this year and the first harvest is expected in the next few days.
"We'd rather have weather like we've had this weekend," he said. "The weather is warm, but not so warm at night. This is because the mold will thrive about 9 degrees if there is also humidity."
The Food Standards Agency reminds farmers to check their sprouting potatoes and remove infected potatoes immediately to prevent disease spread.
Fuente: https://www.freshplaza.com/article/9442388/southern-iceland-farmers-worried-about-potato-fungus/