Australia: Farmers struggling to make ends meet: Simplot and Tasmanian spud farmers in standoff over rising prices
Farmers have rejected a second price offer made by food manufacturer Simplot for their potato crop this season.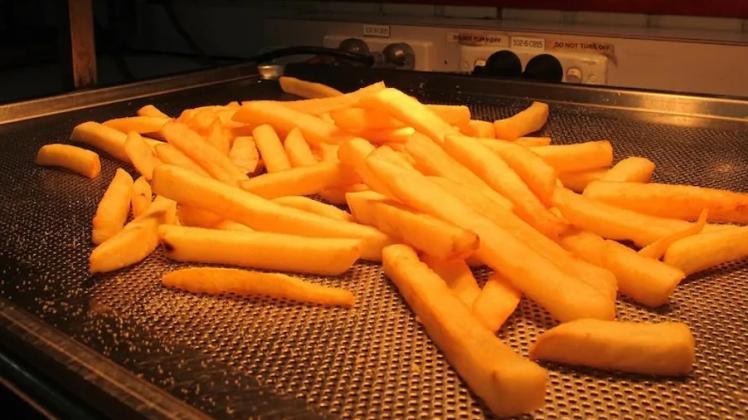 They say the extra $105 a tonne the company has put forward is still not enough to cover the cost of growing their crop this season, which is around $20,000 a hectare.
As Laurissa Smith and Fiona Breen report for ABC Rural, Sassafras farmer and contractor Scott Rockliff said inputs including fuel and fertiliser were spiralling. "We've got sprays, diesel, machinery costs … everything has just gone up, and our growers can't sustain growing at the current prices we're getting for our potatoes," Mr Rockliff said.
"Most of us want to grow spuds for the next 20 years, but if we can't keep our head above water with costs it's going to die its natural death."
Farmers said they were thinking about other options, whether it be more sheep or cattle or other crops.
Agricultural consultant David McKinna said, "We did a study in 2011 and it hasn't changed much — the cost of production of raw potatoes in Australia is substantially higher than other countries, even New Zealand".
Simplot contracts around 140 potato growers. Its competitor and frozen French fry maker McCain is also in the early stages of negotiating a new price with its 70 growers. It is looking to contract around 100,000 tonnes this season.
Source: ABC Rural. Read the full story here
Photo: Courtesy ABC Rural
Fuente: https://www.potatonewstoday.com/2022/07/24/farmers-struggling-to-make-ends-meet-simplot-and-tasmanian-spud-farmers-in-standoff-over-rising-prices/