Gran Bretaña: MASH UP Crisp and chip prices are going up due to a potato crop shortage
Bad weather conditions and a decreasing size of potato plantations across Europe have led to a low supply of potatoes.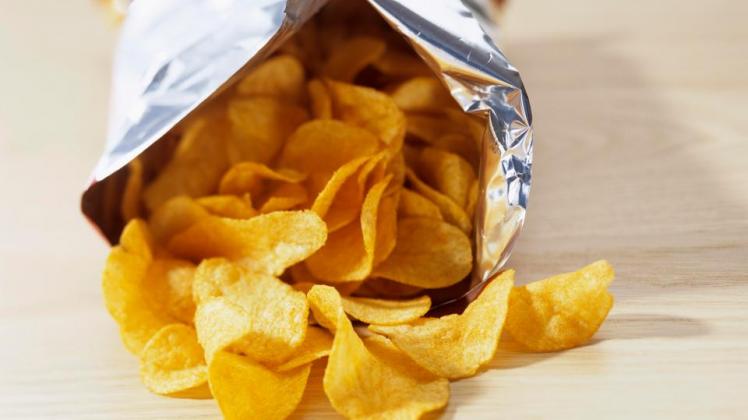 A SHORTAGE of potatoes across Europe is pushing up the cost of crisps and chips for British shoppers.
The low supply has affected supermarkets, which are cutting back on discounts on multi-packs to make sure they don't run out of stock.
Between July to November this year, there were 78 per cent fewer deals on large multi-packs of crisps compared to same period last year, according to The Grocer.
The average prices of frozen potatoes in supermarkets have also increased by 8p to £1.88 in the three months to September.
This is because of a decreasing size of potato plantations across the UK, which fell 4.4 per cent year on year to 2018, the third lowest on record, according to estimates by the Agriculture and Horticulture Development Board (AHDB).
The snowy weather during the Beast from the East also delayed planting by up to four weeks and the summer heatwave meant potatoes struggled to grow.
The whole of Europe, apart from Portugal and Greece, is having similar issues, meaning it'll also be harder for snacks makers to import the potatoes from elsewhere, says the Potato Processors' Association (PPA).
Because of this, retailers have cut down on their requirements of the potatoes they use in their products to still make the most of the available crop, Rob Clayton, AHDB's strategy director for potatoes, told The Grocer, but customers shouldn't be worried about finding empty crisps shelves in supermarkets.
The volume of the bags of crisps will stay the same, although shoppers may find that the size of each crisp is smaller than usual, Andrew Curtis, director general of the PPA, told The Sun.
Fuente: https://www.thesun.co.uk/money/7701306/crisp-and-chip-prices-are-going-up-due-to-a-potato-crop-shortage/