US researchers study popular South American Criolla potato variety
Crossroads at Big Creek is hosting a program where the University of Wisconsin and the USDA Potato Research Project grow and study a promising potato variety from Colombia in South America.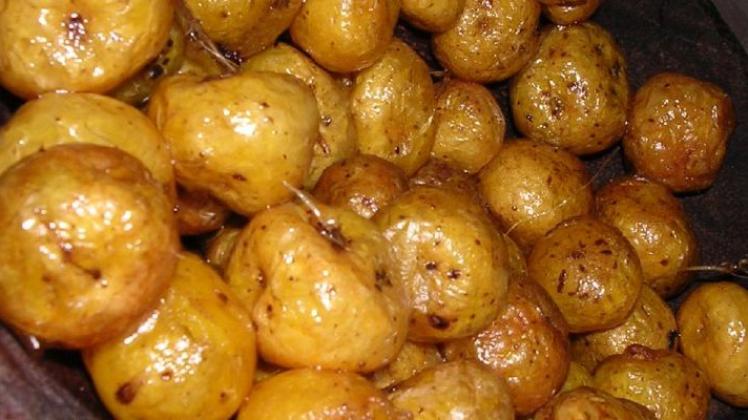 The University of Wisconsin and the USDA Potato Research Project are using the greenhouses at Crossroads to grow the potatoes. This is the fifth winter in a row that potatoes are being researched at Crossroads.
Coggin Heeringa is the Director of Crossroads at Big Creek and she explains what they're studying this year.
Heeringa says the kind of potato they are studying is called Criolla. Criollas grow very quickly and are hard to store safely, so having the seeds will make it easier to grow them when they're needed the most.
The Criolla potato is a very popular variety in South America and is often sold by street vendors in countries on that continent. 
More information on the Papa Criolla Project in the US can be found in this presentation by Dr Stephanie Walker at Mexico State University. She says Papa criolla potatoes (Solanum phureja or Solanum turberosum group phureja) are highly valued for their quality in South America. They are closely related to S. tubersosum potatoes and preferred for quality in South America – but virtually unknown in the US.
Fuente: potatonewstoday.com