India: West Bengal to ban cold storage of potatoes before March 1
The West Bengal government will issue an order restricting cold storages in the state from opening for loading potatoes before March 1.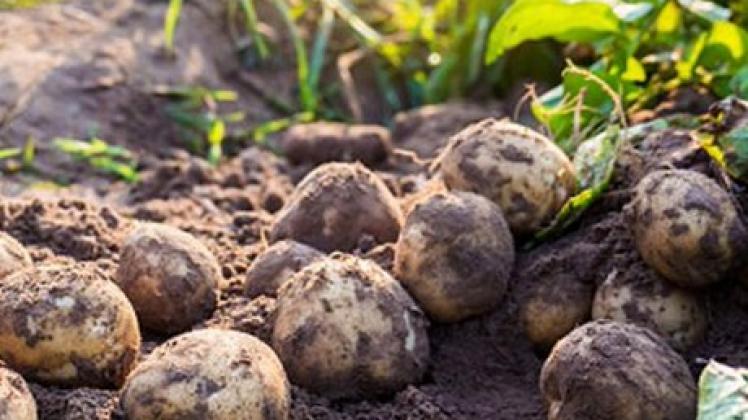 While the storage period of potatoes usually extends from March 1 to November 30, it is often seen that many cold storages start loading by mid-February.
According to Rajesh Kumar Sinha, Secretary, Department of Agricultural Marketing in West Bengal, early loading leads to immature potatoes finding their way into cold storages.
"A strict order will be issued by the State government instructing cold storages not to open before March 1," Sinha said at the 54th annual general meeting of West Bengal Cold Storage Association here on Tuesday.
Loading of immature potatoes leads to deterioration in quality, thereby affecting the marketability of the produce. "It is difficult to market such potatoes in other States. Even in Kolkata, such potatoes do not command a good price," said Patit Pavan De, past President of the Association.
West Bengal is the second largest potato-growing State, with an average annual production of around 10-11 million tonnes.
With a view to overcome the crisis caused by excess production (beyond 10 million tonnes), the Association urged the government to encourage cultivation of export-quality potato and processing varieties through contract farming.
According to thehindubusinessline¸ the state has close to 470 potato cold storages with a total capacity to load close to 7 million tonnes.
Fuente: https://www.freshplaza.com/article/9067466/west-bengal-to-ban-cold-storage-of-potatoes-before-march-1/