Gran Bretaña: Tackling the CIPC loss challenge
An EU Appeals Committee voted on the future of potato sprout suppressant chlorpropham (CIPC) in April, but was unable to reach a decision.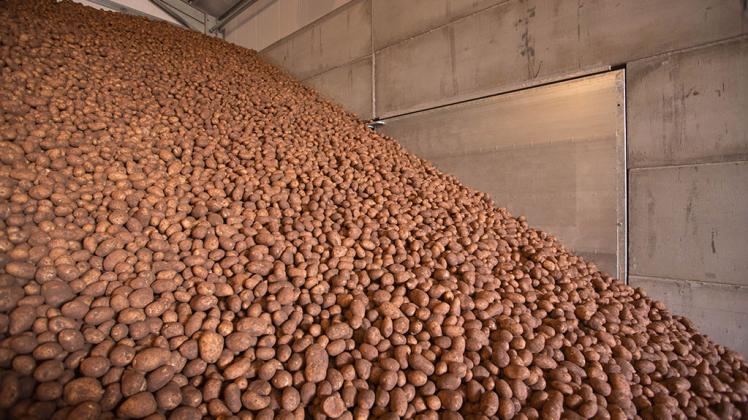 According to Dr Chris Hartfield, NFU senior regulatory affairs adviser, the European Commission now has the power to proceed with the non-renewal of approval of CIPC, which it had proposed, and is highly likely to do so.
The EC is likely to publish its decision on whether to proceed within the next two months along with an indication of the dates of which any ban would come into force, says Dr Hartfield.
The Chlorpropham Task Force says based on the existing draft non-renewal regulation, a maximum period of grace of 15 months following the entry into force of the non-renewal will be granted at European level. Individual member states will decide upon national periods of grace within the European timelines.
In an AHDB podcast, Adrian Cunnington, head of Sutton Bridge Crop Storage Research, says AHDB has invested £800,000 in a research project at the research centre which is looking at alternatives to CIPC. "At the moment we are looking at different combinations of alternative sprout suppressants.
"We are looking at maleic hydrazide, spearmint oil and ethylene. These options are likely to be the ones available in the near future so we need to learn more about how they can be used alongside each other in some programme which could give better results than using them individually.
"We have only done one year of trials and need to do much more work. There could only be one season left until we lose CIPC."
Fuente: https://www.fginsight.com/news/tackling-the-cipc-loss-challenge-84511