Ucrania: Potato prices falling in Ukraine
This week, prices for both last year's and early potatoes have been falling again in Ukraine, as reported by analysts of the EastFruit project.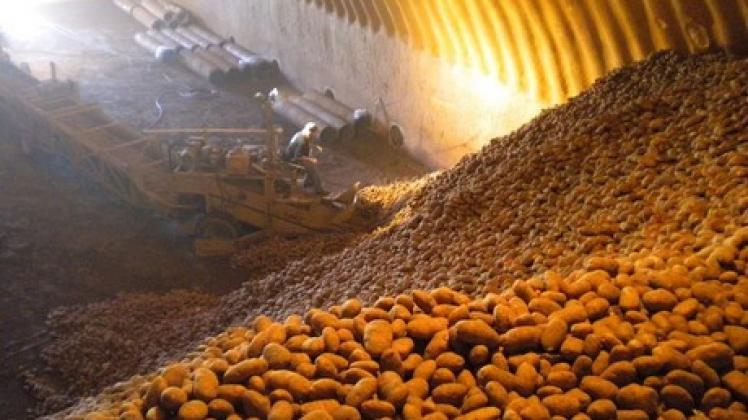 Thus, at the moment, producers are ready to sell early potatoes for 5-10 UAH / kg ($ 0.19-0.37 / kg), which is on average 2 times cheaper than a week earlier. This price drop is linked to an increase in the supply of new potatoes. At the same time, the price reduction has been contained by a rather high demand for early products.
It is worth noting that in the same period last year, early potato growers were selling their production cheaper than today, and the price for these products did not exceed UAH 8 / kg ($ 0.29).
Also, according to market participants, the quality of the old potatoes in storage continues to deteriorate rapidly, and the low demand for them has resulted in further price drops. Ukrainian growers have reduced the prices for last year's production to 7–8 UAH / kg ($ 0.26–0.30 / kg), which is on average 20% cheaper than at the end of the previous working week.
In any case, the prices of old potatoes in the same period of 2018 were on average 2 times cheaper than at the end of May this year.
Source: fruit-inform.com
Fuente: https://www.freshplaza.com/article/9111552/potato-prices-falling-in-ukraine/