EEUU: Idaho potato farmers to undertake trade mission to Taiwan
A group of Idaho potato shippers will soon head to Taiwan to develop new business relationships. The foreign trade mission, sponsored by the Idaho Potato Commission (IPC), will leave for Taiwan early during the week beginning June 16 and will spend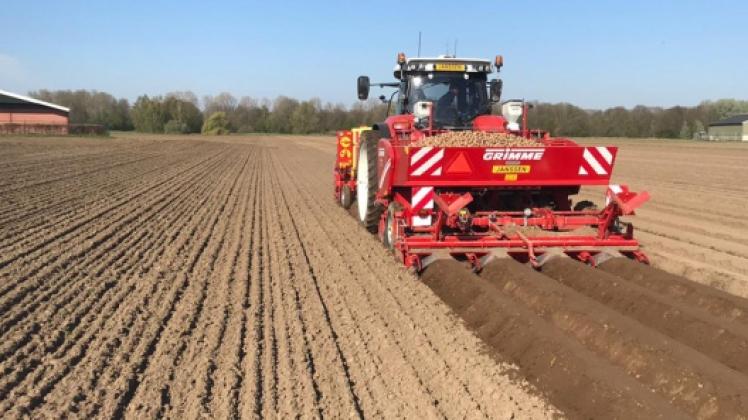 IPC President and CEO Frank Muir said representatives from six different Idaho fresh potato sheds will participate in the trip: "This was pretty unique. Typically, we don't have this many (participating sheds)."
Muir said the team will be headed by IPC's international director, Ross Johnson. The team will meet with potential customers, current customers and government officials in Taiwan.
According to USDA, the U.S. shipped $22.2 million in fresh potatoes to Taiwan in 2017, making it the third largest export market for the nation's potato producers behind Mexico and Canada. USDA numbers included in a press release by Potatoes USA, however, show fresh potato exports to Taiwan have dropped by 26 percent during the first three quarters of the current marketing year.
Muir said Idaho has a freight disadvantage in shipping to Taiwan because the state is far away from the nearest ocean port. However, he believes consumers in Taiwan like the Idaho brand and will be willing to pay more.
Potatopro.com explains how IPC has been working to develop Taiwan as a market for eight years. The organization has a Southeast Asia representative on contract, who works to develop markets for Idaho potatoes in Taiwan, Singapore, Malaysia, the Philippines and other countries within the region.
Fuente: https://www.freshplaza.com/article/9113821/idaho-potato-farmers-to-undertake-trade-mission-to-taiwan/