China: Price of open-field potatoes continues to fall
New season potatoes are gradually becoming available, however, this year's new season potato prices are somewhat low, with the retail price of less than 2 yuan per kilo.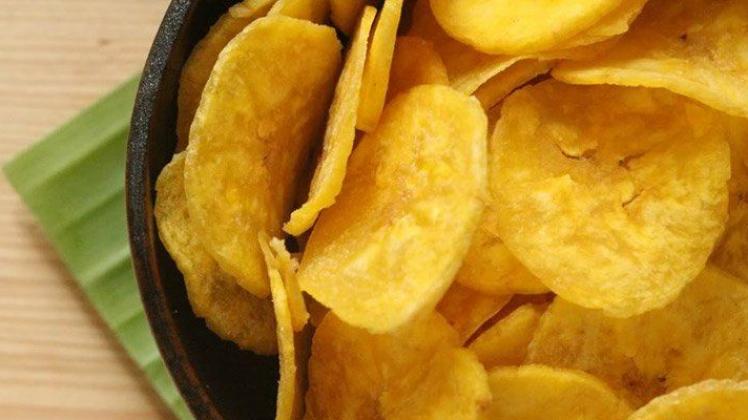 Recently, potatoes have been coming onto the market in large volumes, resulting in a price drop of more than 30% compared with the same period last year, and the profit per mu has halved. According to industry insiders, the price of potatoes was high last year, encouraging many growers to increase the area planted, resulting in lower prices.
Part of the newly available potatoes are shipped to the market for retail, but most are stored in cold storage. As potatoes are easy to store, they can be sold through next spring. Especially in the winter, with the change in market supply and demand, the price of stored potatoes traditionally rises.
Source: Weifang Evening News
Fuente: https://www.freshplaza.com/article/9123446/price-of-open-field-potatoes-continues-to-fall/