China: Chinese potatoes enter market in large volumes, how will the price respond
The first harvest of potatoes enters the Chinese market every year in April and May. The second harvest enters the market in August and September.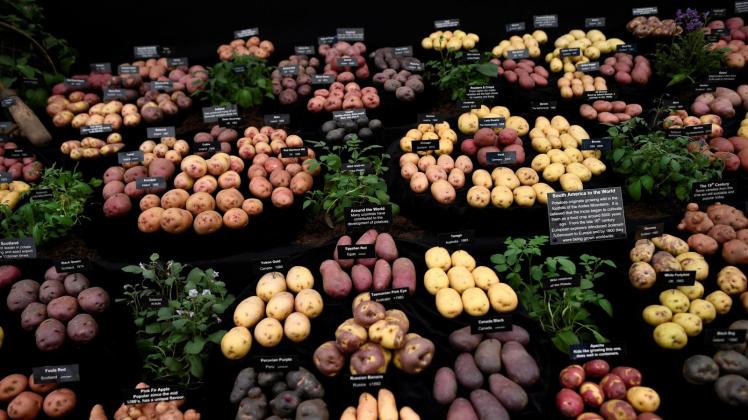 The overall conditions in the Chinese potato market are quite good this year. Many potato farmers made excellent profit and they expect the price of potatoes to remain strong in July.
The wholesale price of potatoes reached 1.5 yuan [0.22 USD] per 0.5 kg in May this year. That is an increase of 21.5% in comparison with the same period last year. The reason the price is high this year is mainly because the overall price of vegetables was quite high in May. Even though the volume of potatoes from storage declines in July and the price consequently goes up, many farmers start to hoard potatoes and only reluctantly sell. This behavior further pushes the price up.
Potatoes from north China gradually enter the market in August. When the supply volume grows, the price commonly falls. This year the production volume in north China is expected to grow by 10%, which will make the price fluctuation in August more obvious.
The price could drop after the supply volume gradually grows in August and September. The potato production areas in north China grow a new potato variety that improves the production volume, which in turn will impact the potato price later this year. The wholesale price could fall below 1 yuan [0.14 USD].
Source: toutiao.com
Fuente: https://www.freshplaza.com/article/9128516/chinese-potatoes-enter-market-in-large-volumes-how-will-the-price-respond/