Turquía: Export restrictions might strangle Turkish onion and potato growers
Sources say the restrictions imposed by the Turkish government regarding the export of potatoes and onions force producers to sell off stocks of products and can potentially lead to hundreds of thousands of tons of waste.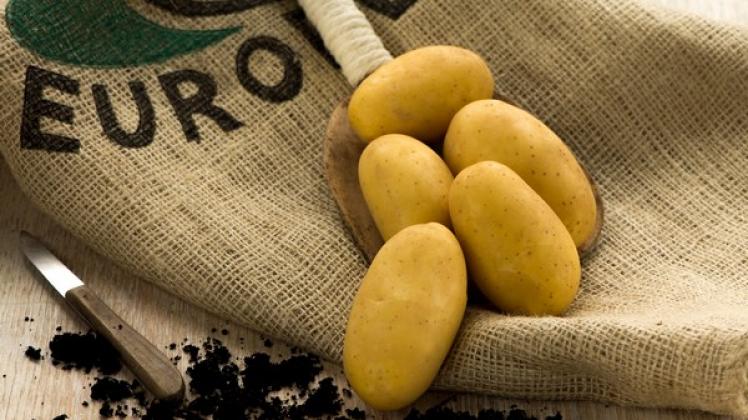 At the end of 2018, the government, after rising food prices, accused manufacturers of intentionally storing goods, as a result of which consumers tried to buy essential goods. Police raided food warehouses, while the government opened subsidized grocery stores. In addition, fearing another jump in inflation, authorities this year added potatoes and onions to the list of goods requiring special export permits.
Domestic demand for potatoes and onions this year was rather low, and buyers in Turkey offered prices that were unprofitable for producers. Due to a new government decree, manufacturers are not yet able to sell existing goods abroad.
It is expected that onion consumption before the start of the new agricultural season in May will be about 200 thousand tons, and at the moment there are about 500 thousand tons in warehouses, which may mean that hundreds of thousands of tons of food will simply rot.
Source: en.potatosystem.ru
Fuente: https://www.freshplaza.com/article/9194056/export-restrictions-might-strangle-turkish-onion-and-potato-growers/