Kenia: Kenyan authorities will enforce potato packaging guidelines
From 1st of April onwards, it will be illegal for potato traders to package potatoes in bags of over 50 kilograms once.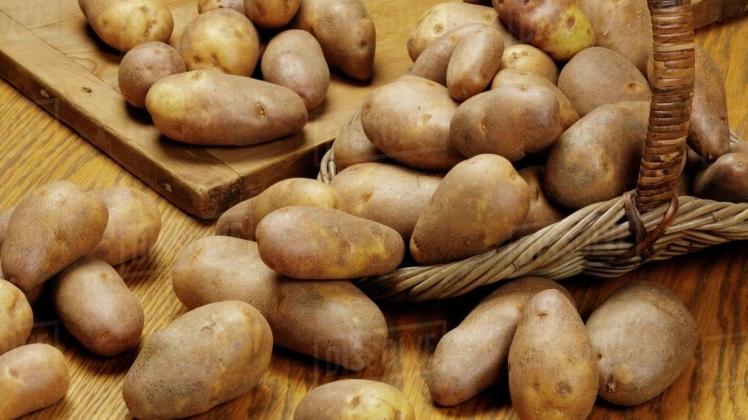 At that date, section 42 of the Agriculture Fisheries and Food Authority Act of 2013 will come into force. Kenya's Agriculture and Food Authority says the measures seek to weed out middlemen who use extended bags of 130 to 260 kilograms, leading to price differences of up to 1000 percent.
In 2019, the Cabinet Secretary for Agriculture came out with the Crops (Irish Potato) Regulations, which provide for the regulation of production, grading, storage, collection, transportation, warehousing, marketing and processing of Irish potatoes. To this end, Surveillance teams from AFA's Food directorate reported a high level of non-compliance with the regulations. It is for this reason that AFA is moving in to enforce strict guidelines.
According to kbc.co.ke¸ AFA has now engaged an enforcement multi-agency team in the county of Nairobi that will also begin sensitization of traders for Nairobi markets and its environs by the end of this month.
Fuente: https://www.freshplaza.com/article/9307011/kenyan-authorities-will-enforce-potato-packaging-guidelines/